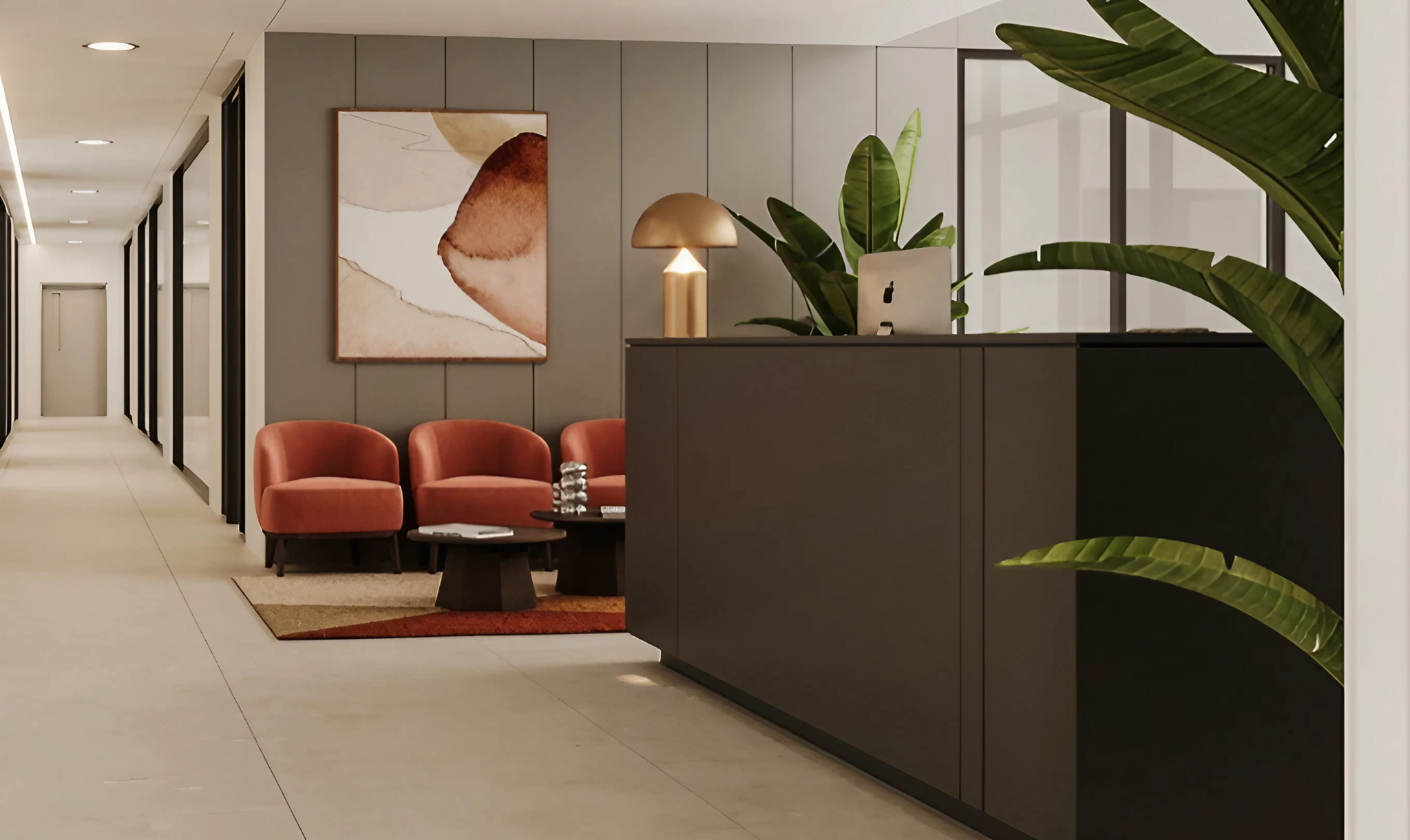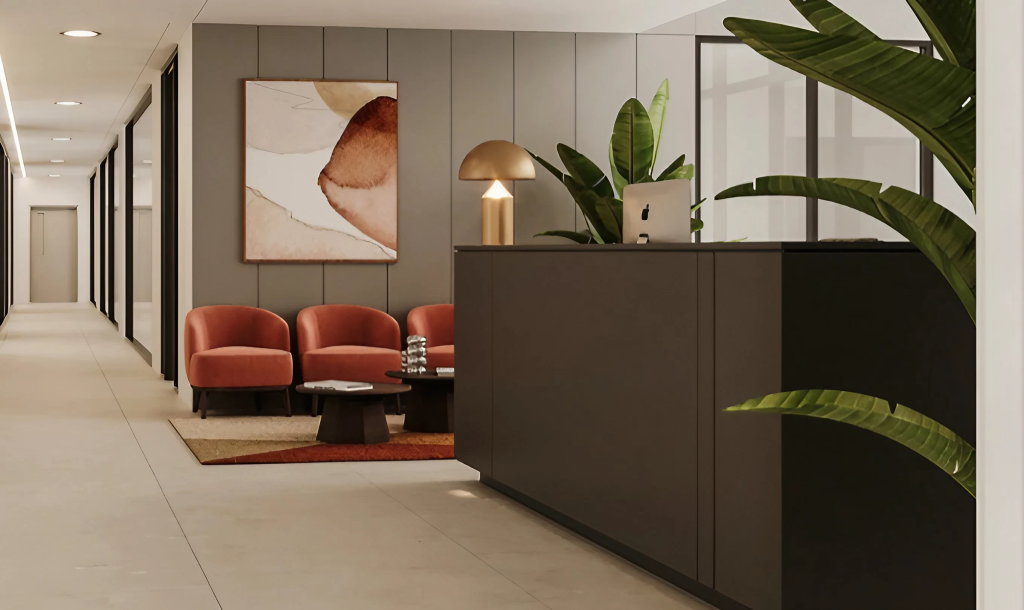 We are
Fabiia's essence is encapsulated in its soulful connections. Established in 2006 by Shija Walia and Dr Jiten Walia, Fabiia is a diverse company excelling in interior design, custom furniture crafting, fit-out solutions, and project management across the UK, Europe, the Middle East, and now Africa.
Fabiia Design Studio
As the Creative Director and an accomplished interior designer at Fabiia, Shija Walia commands a notable presence within the interior design sphere. Her fervent enthusiasm for textiles, color, art, and crafting spaces with a human touch seamlessly converge in her varied body of work. Guided by her leadership, Fabiia imparts authenticity and unparalleled identity into each endeavor. The design studio features a united team of interior designers, product designers, architects, visualizers/3D renderers, and graphic designers, collectively turning imaginative dreams into tangible manifestations.
Fabiia presents a diverse collection, encompassing interior design consultation and on-site implementation within public locations. This extends across corporate offices and a spectrum of hospitality ventures, ranging from hotels and cafes to restaurants and retail endeavors.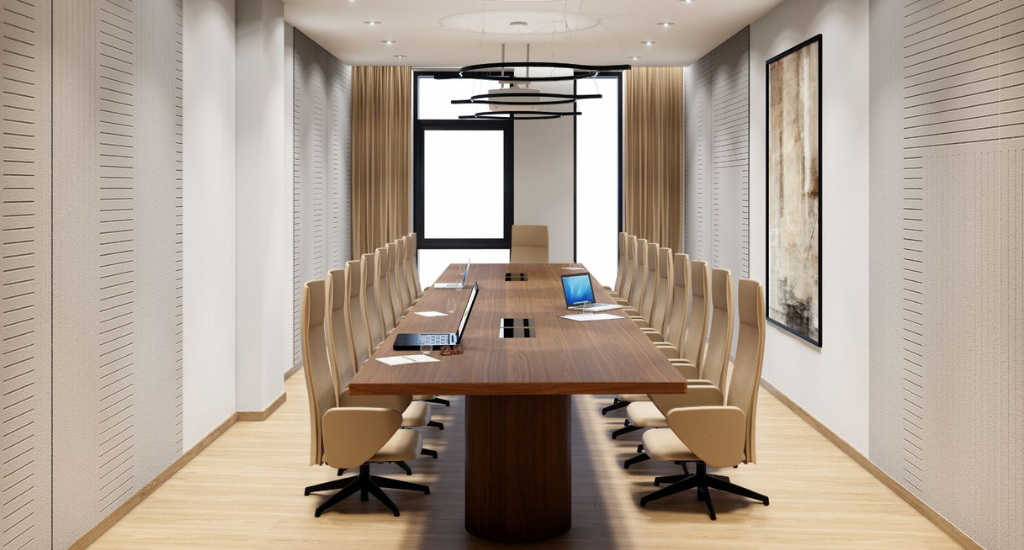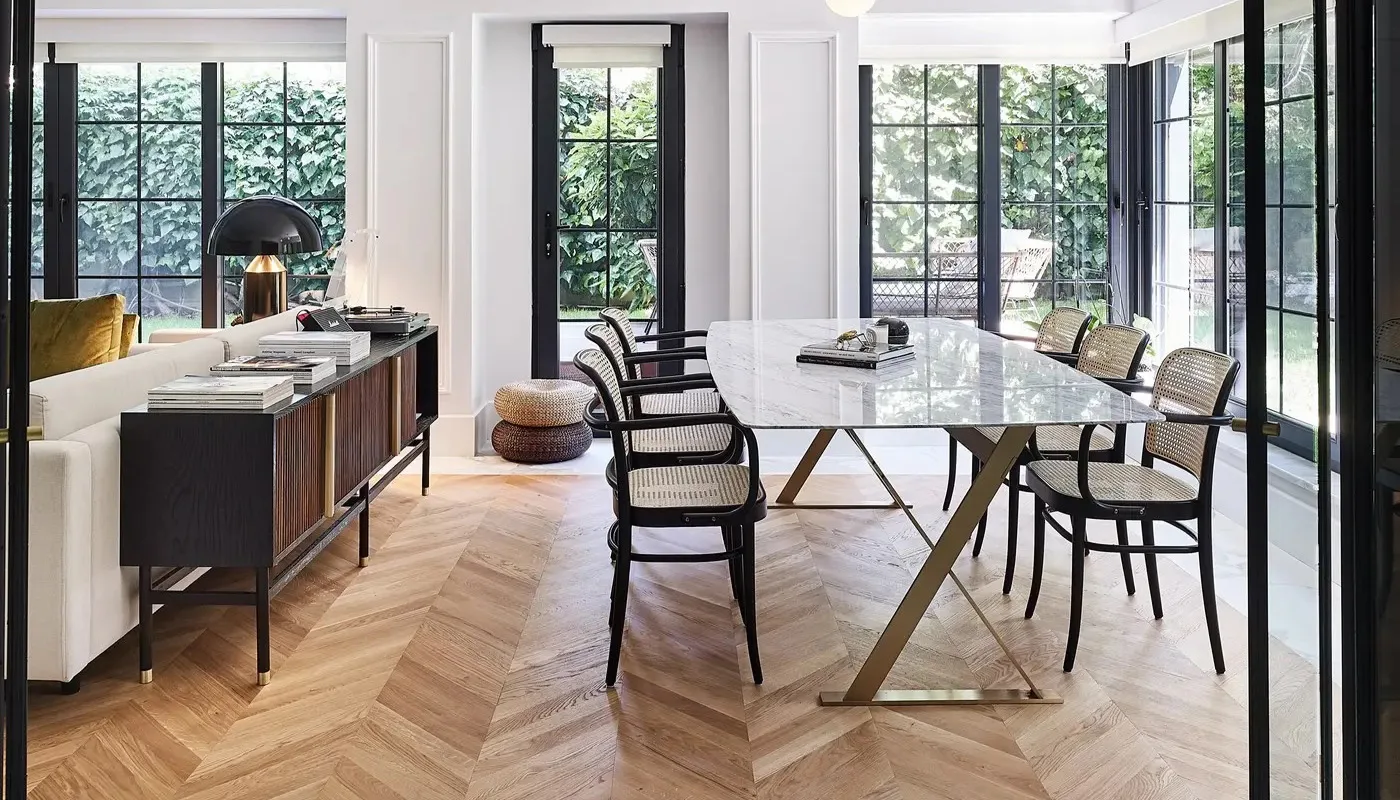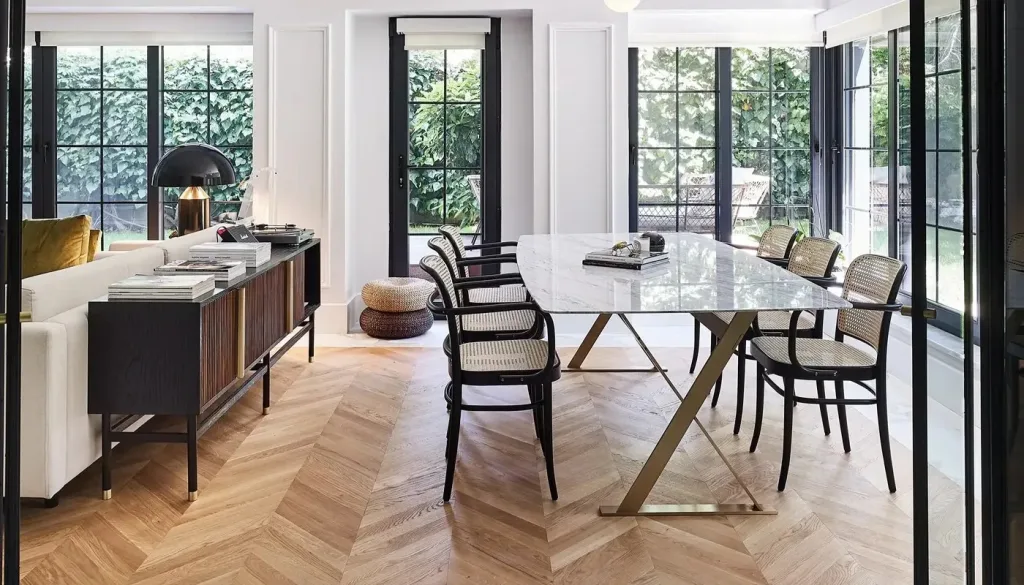 We Create
The goal of every interior designer is to create a lasting impression, and Shija holds this aspiration in high regard. She adds a personal dimension to each project, characterized by a strong sense of individuality. Working closely with selected artisans, craftsmen, and designer makers, she instills vitality into every task.
While public spaces might come across as practical endeavors mainly meant for utility, their importance diminishes if they don't stir emotions in those who live in them. When a place doesn't emotionally resonate with its occupants, its intended purpose loses its effectiveness. Emotional resonance establishes the unseen foundation on which a project stands, while the rest of the elements come together to form a harmonious entirety. Throughout this process, detailed discussions with the client ensure their ongoing involvement. The result brings forth impressive, functional, and welcoming environments adorned with unique touches of individualism.
Some of our recent projects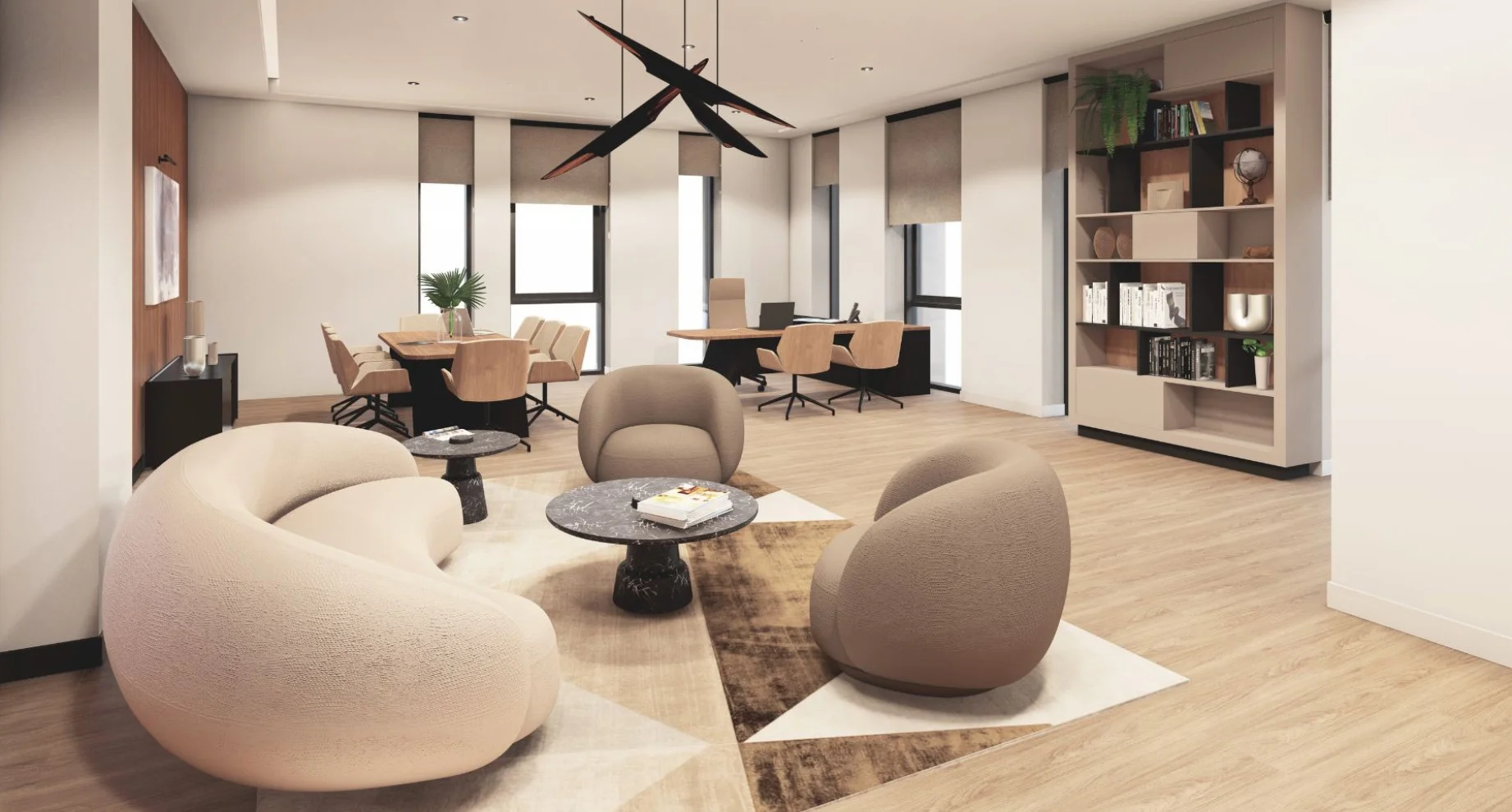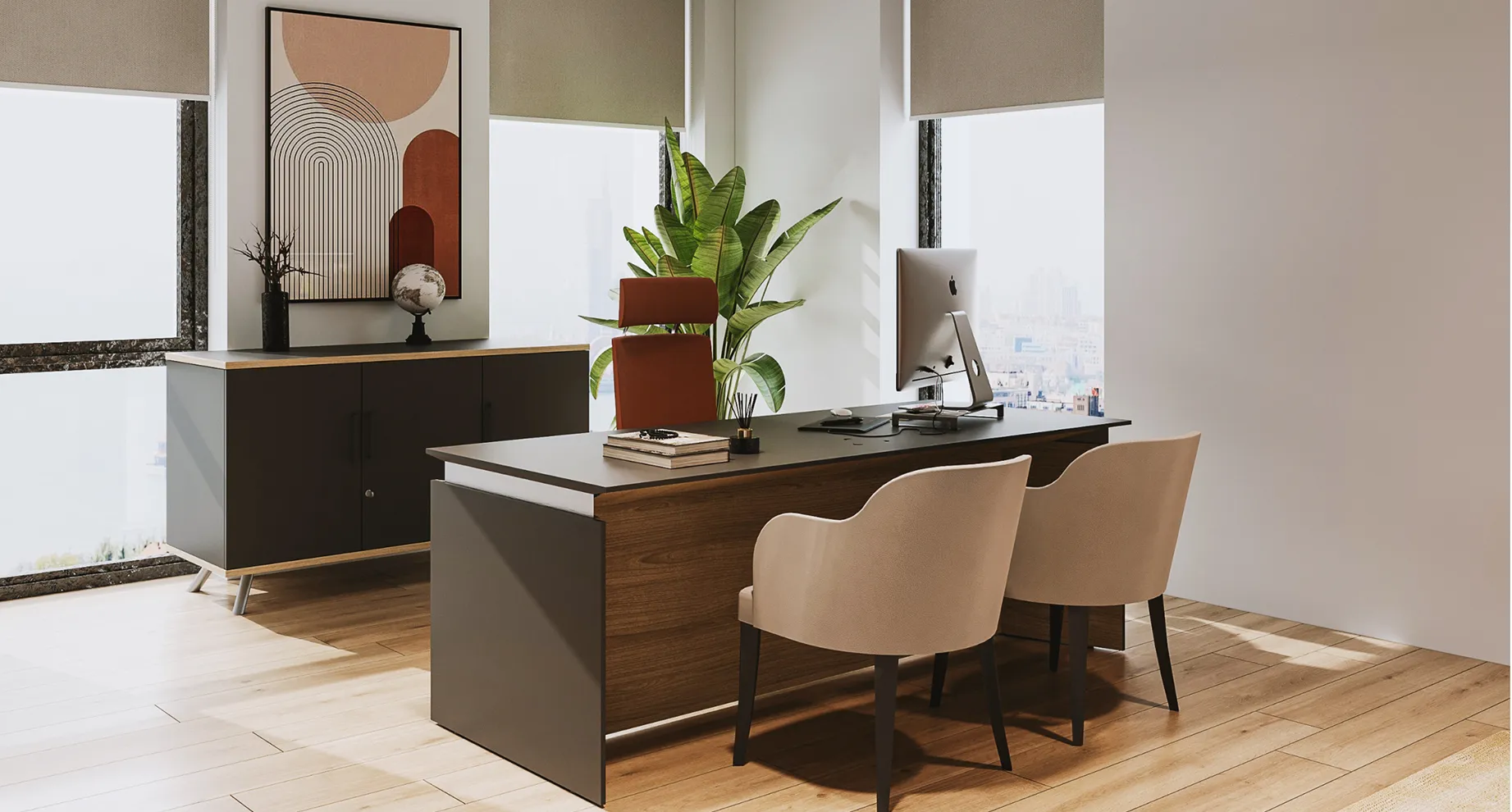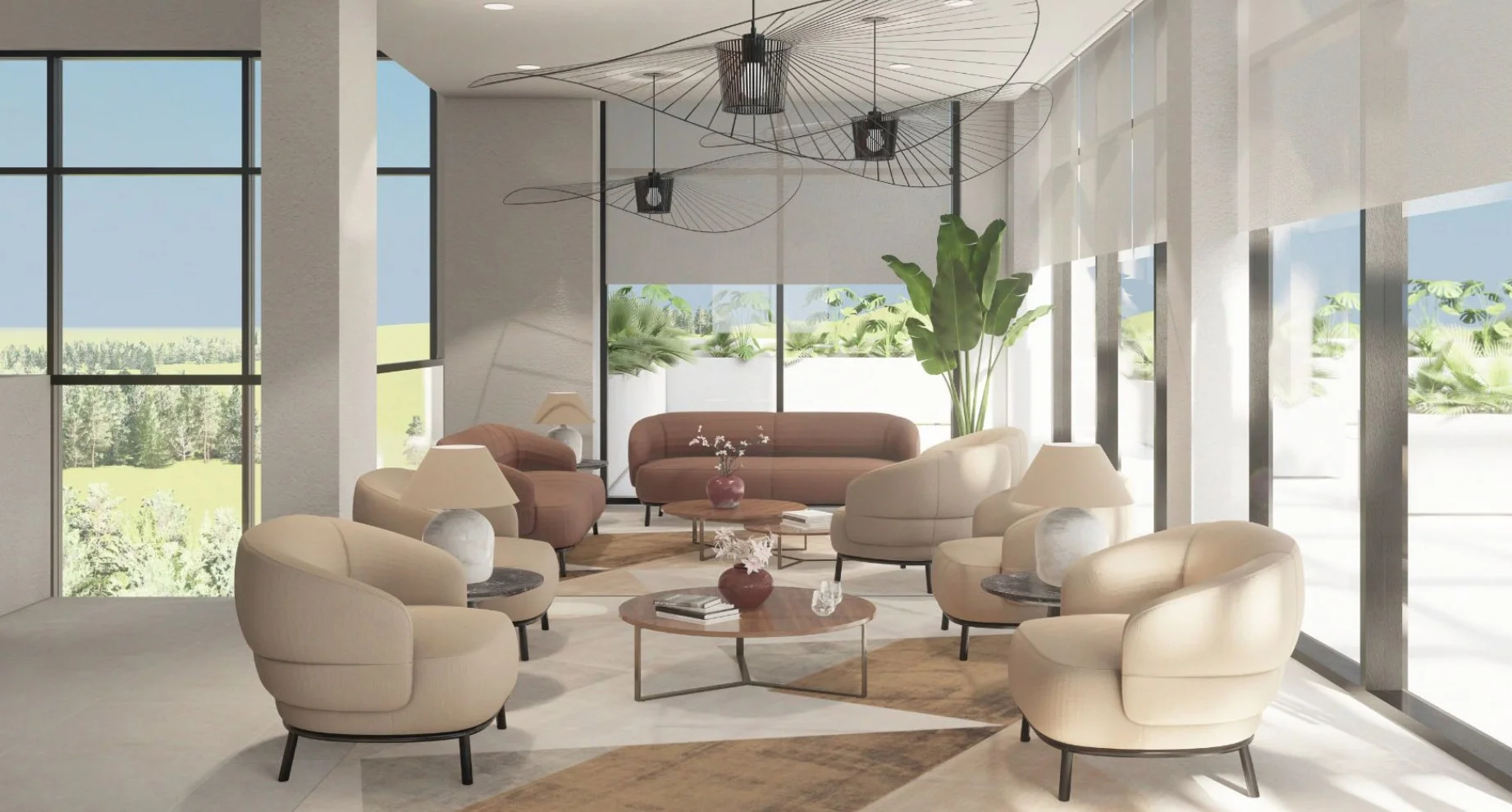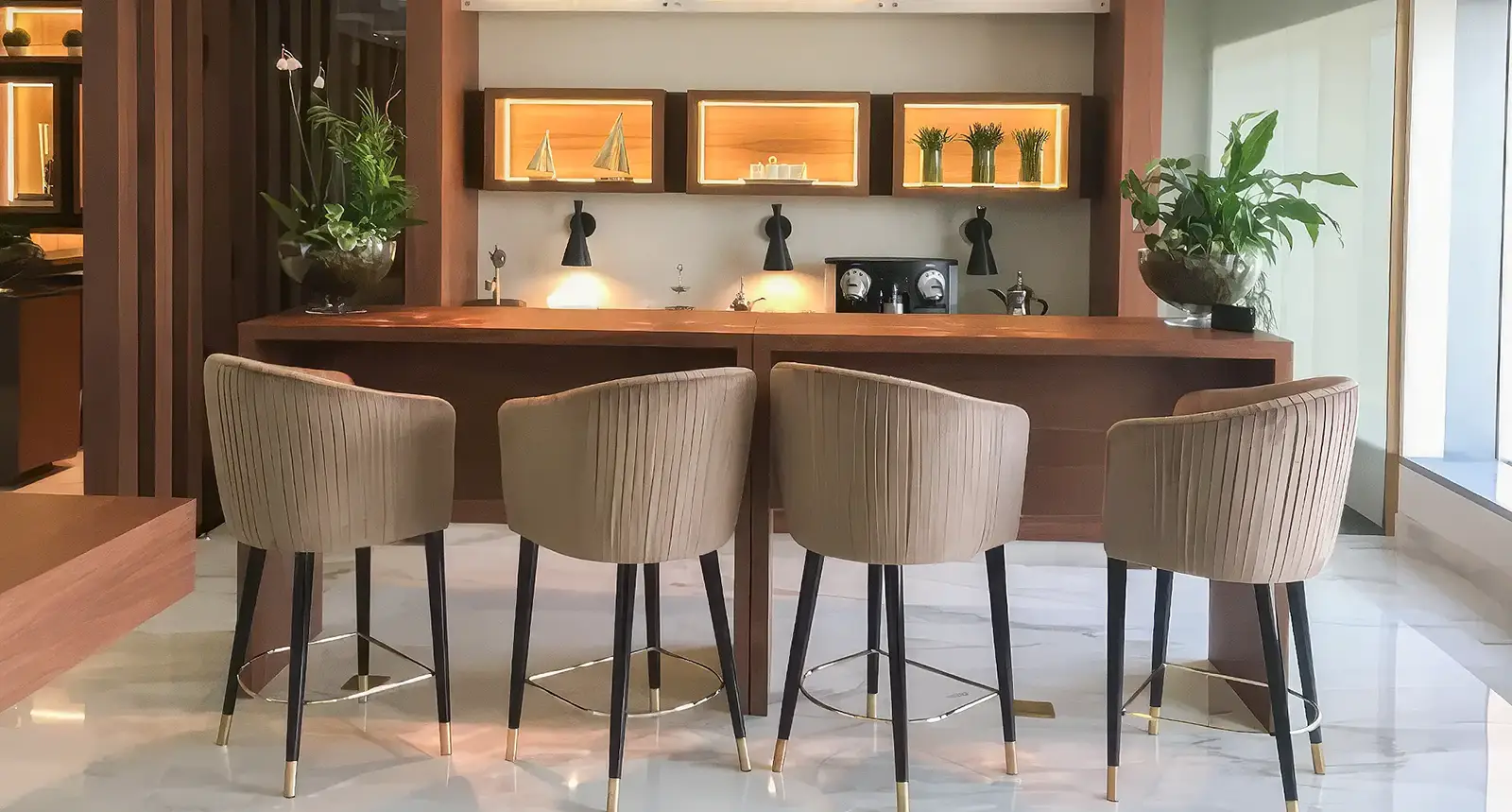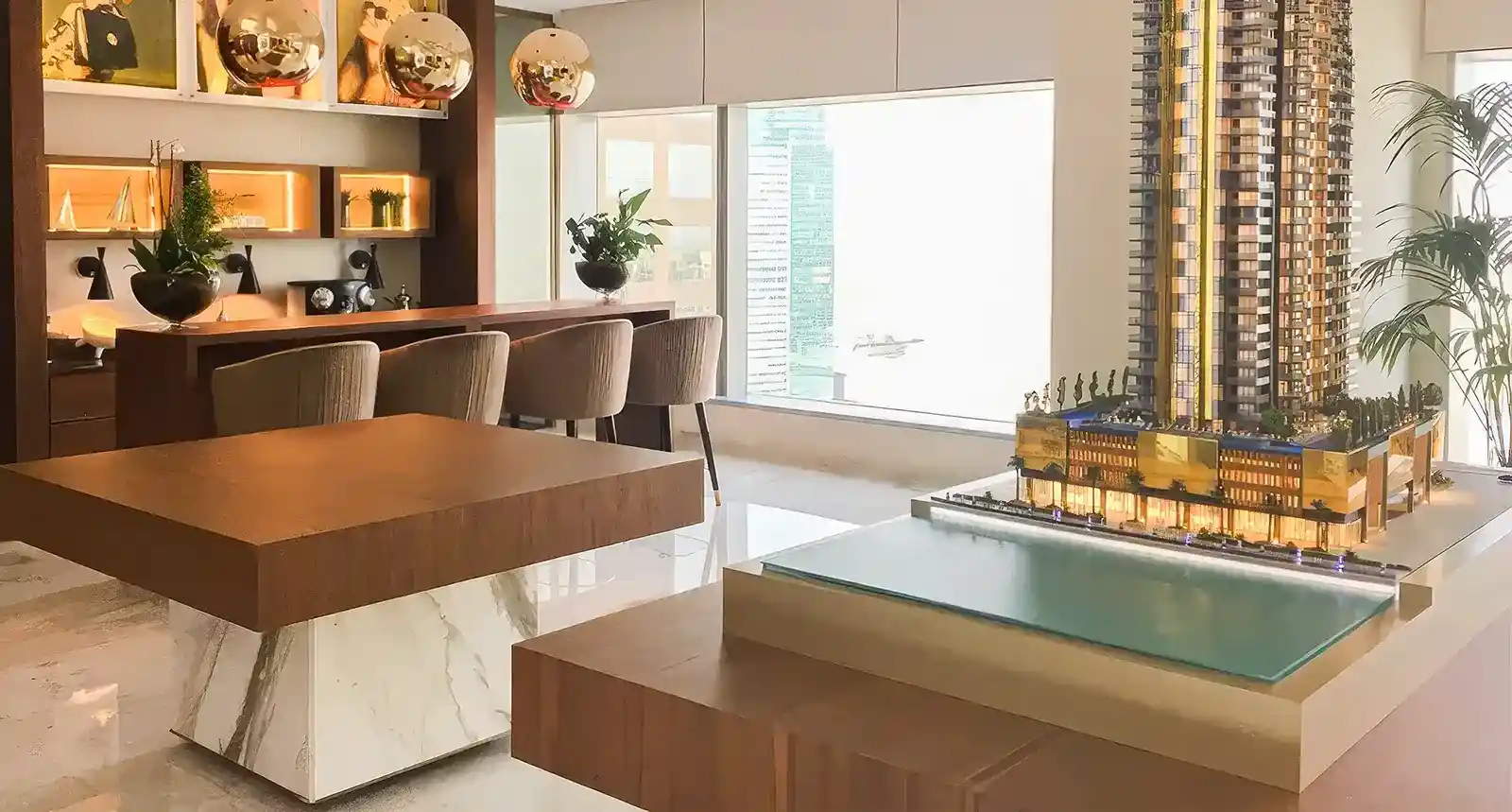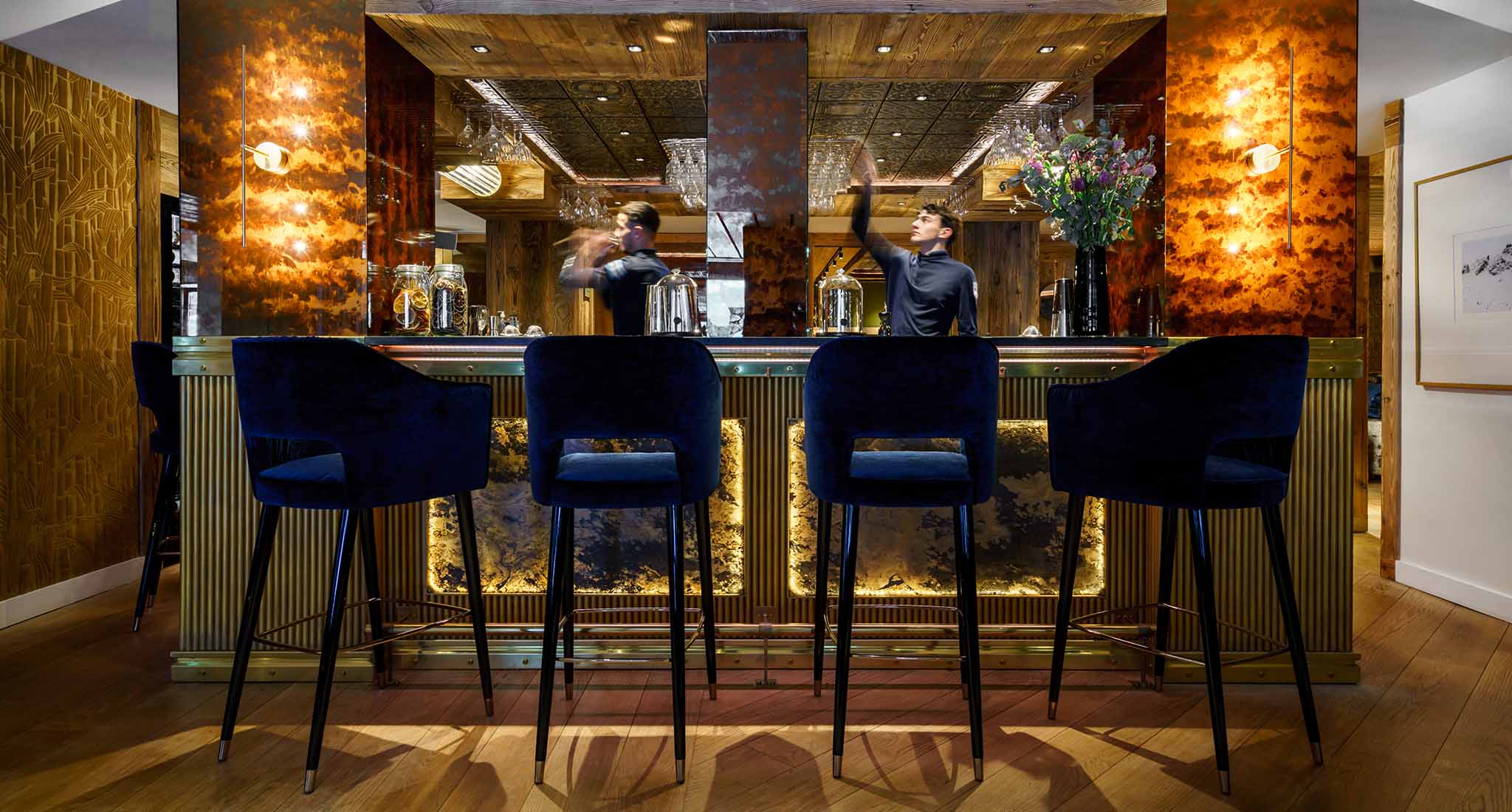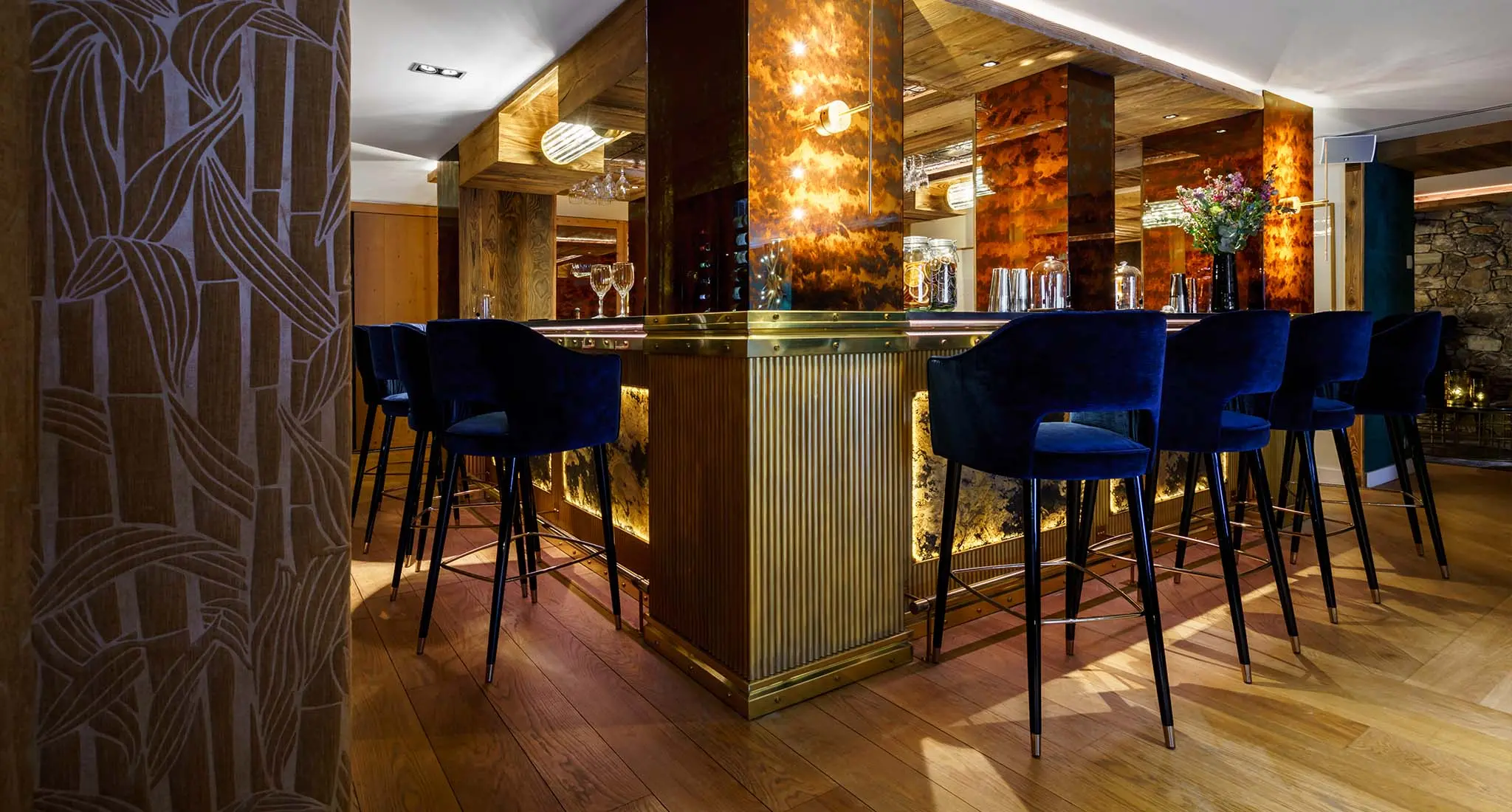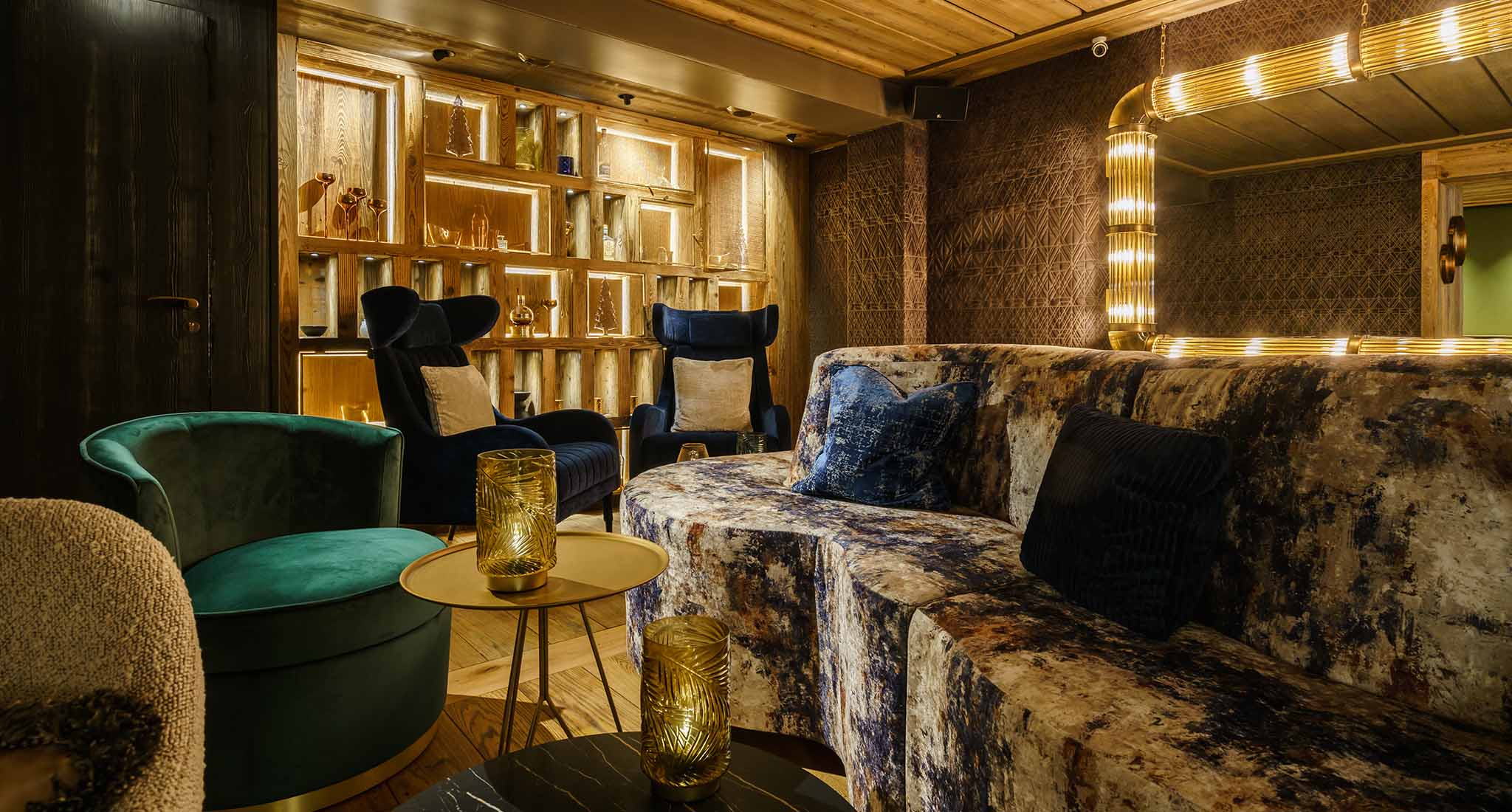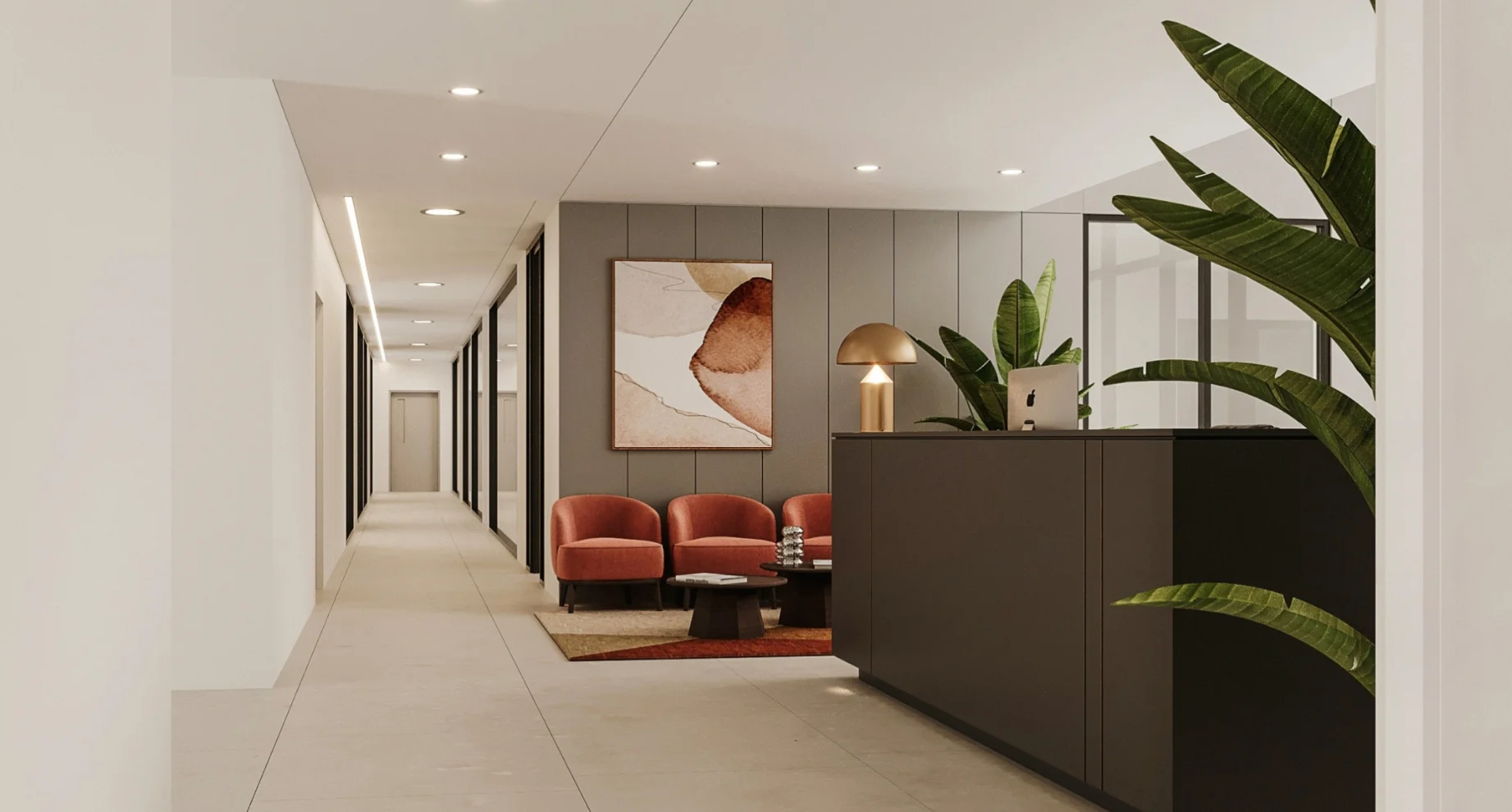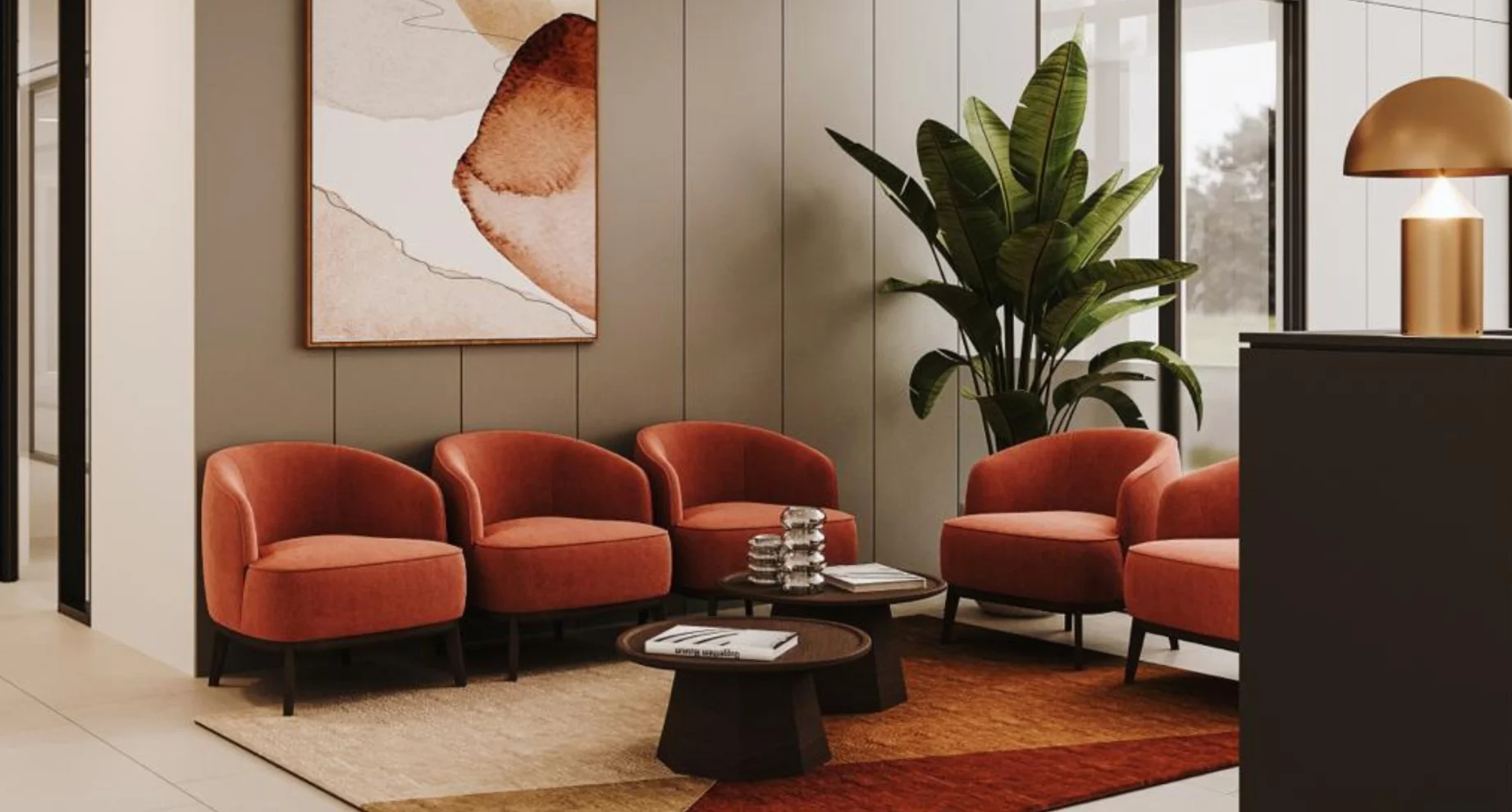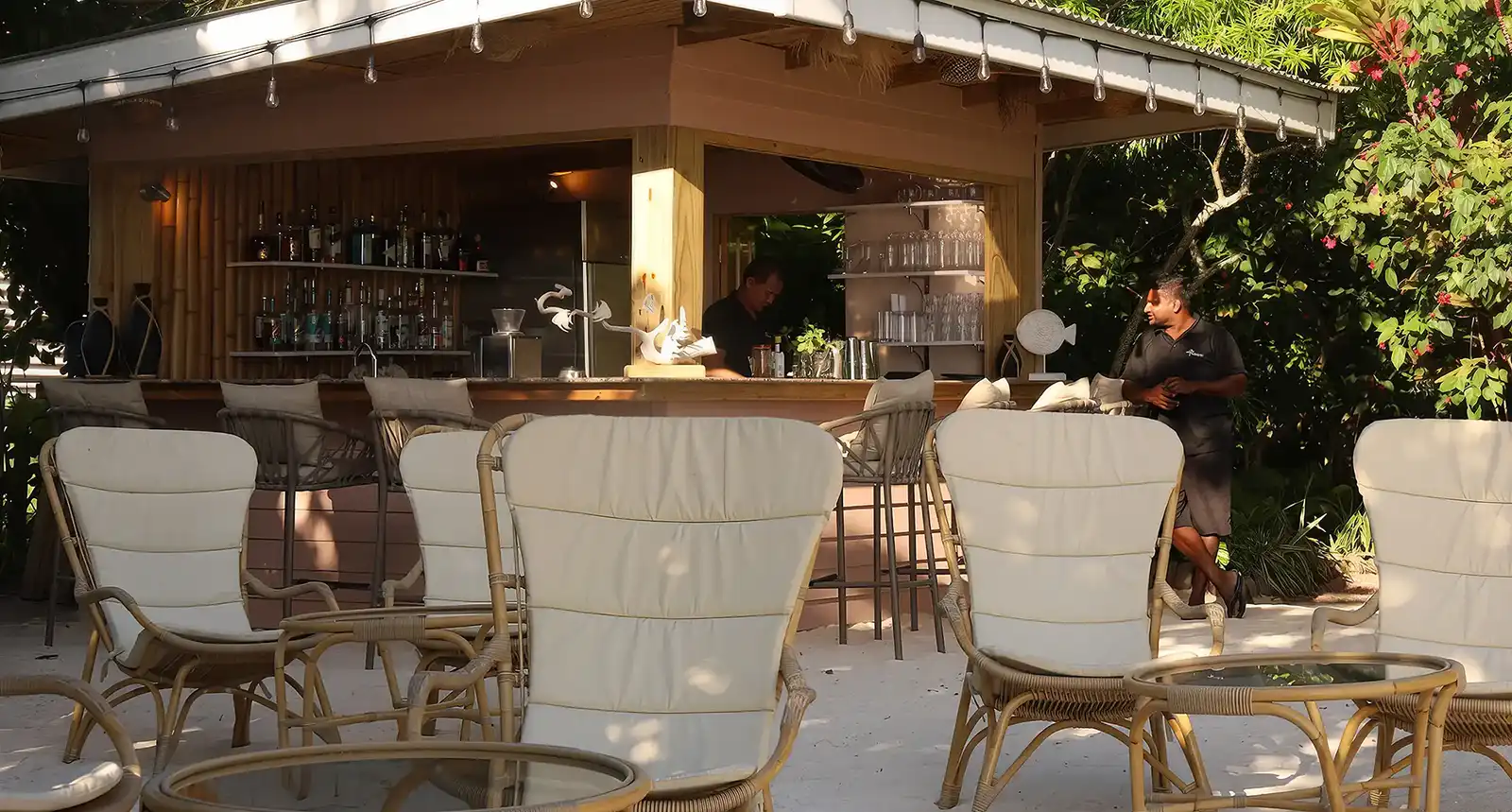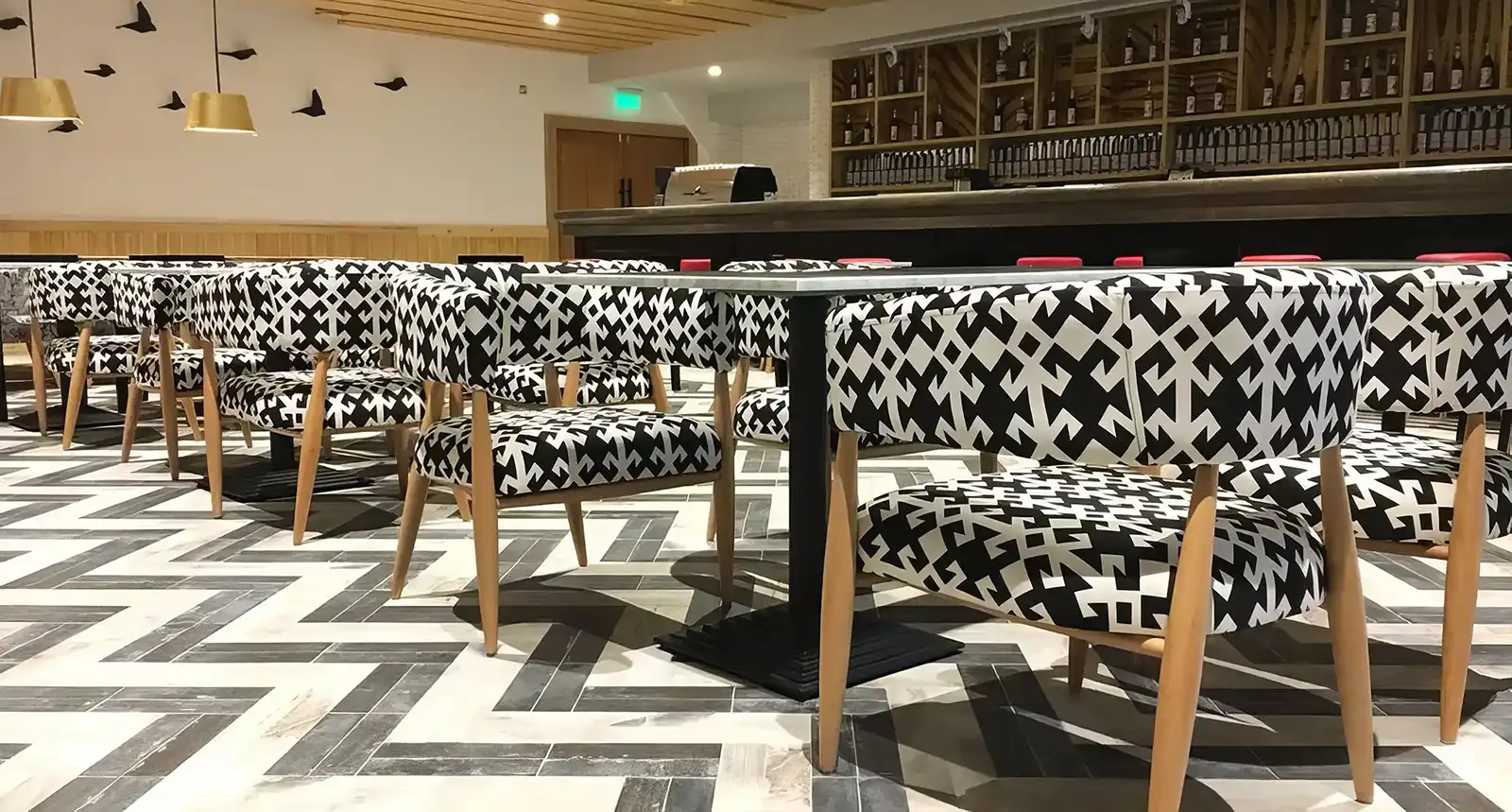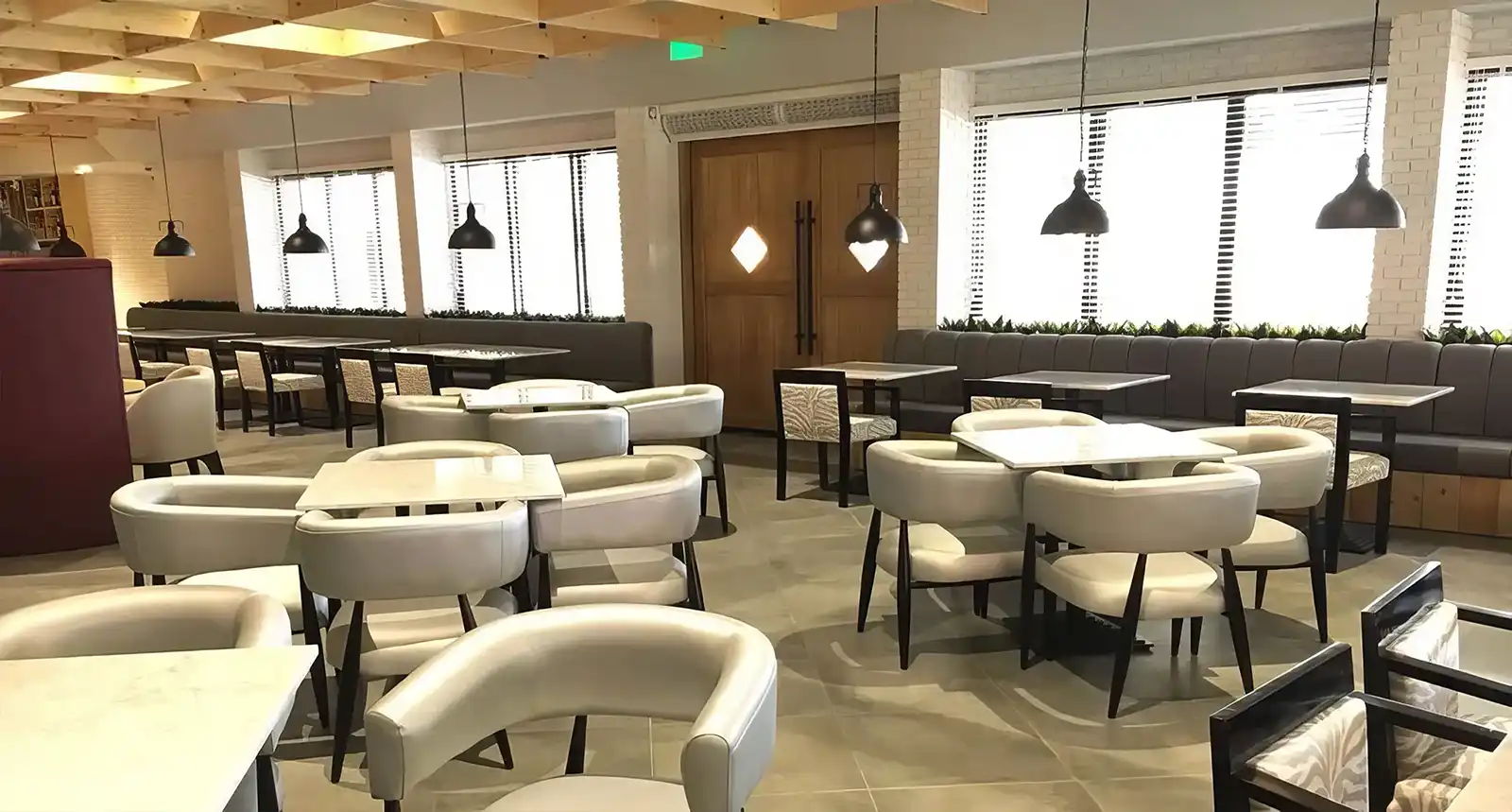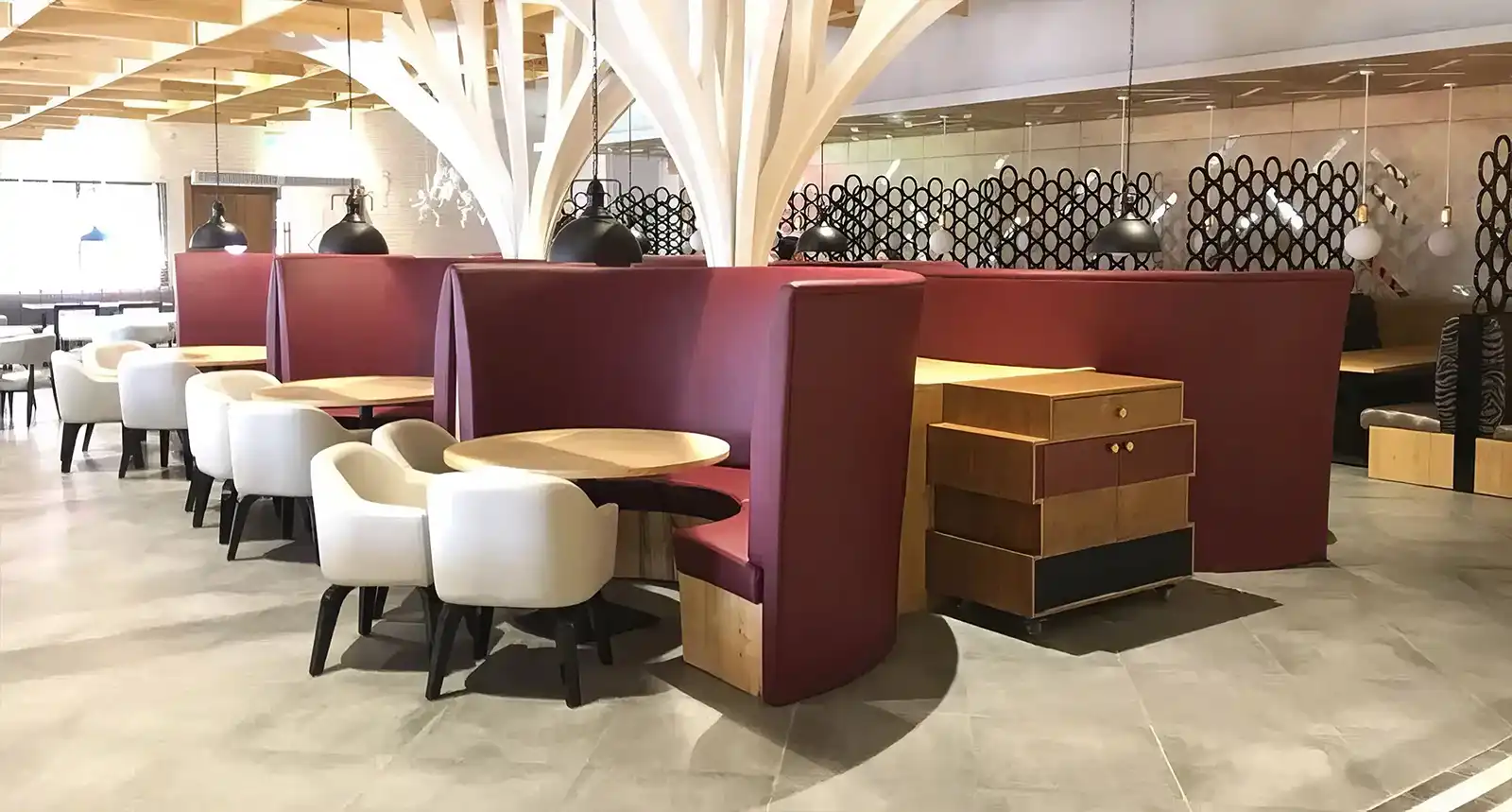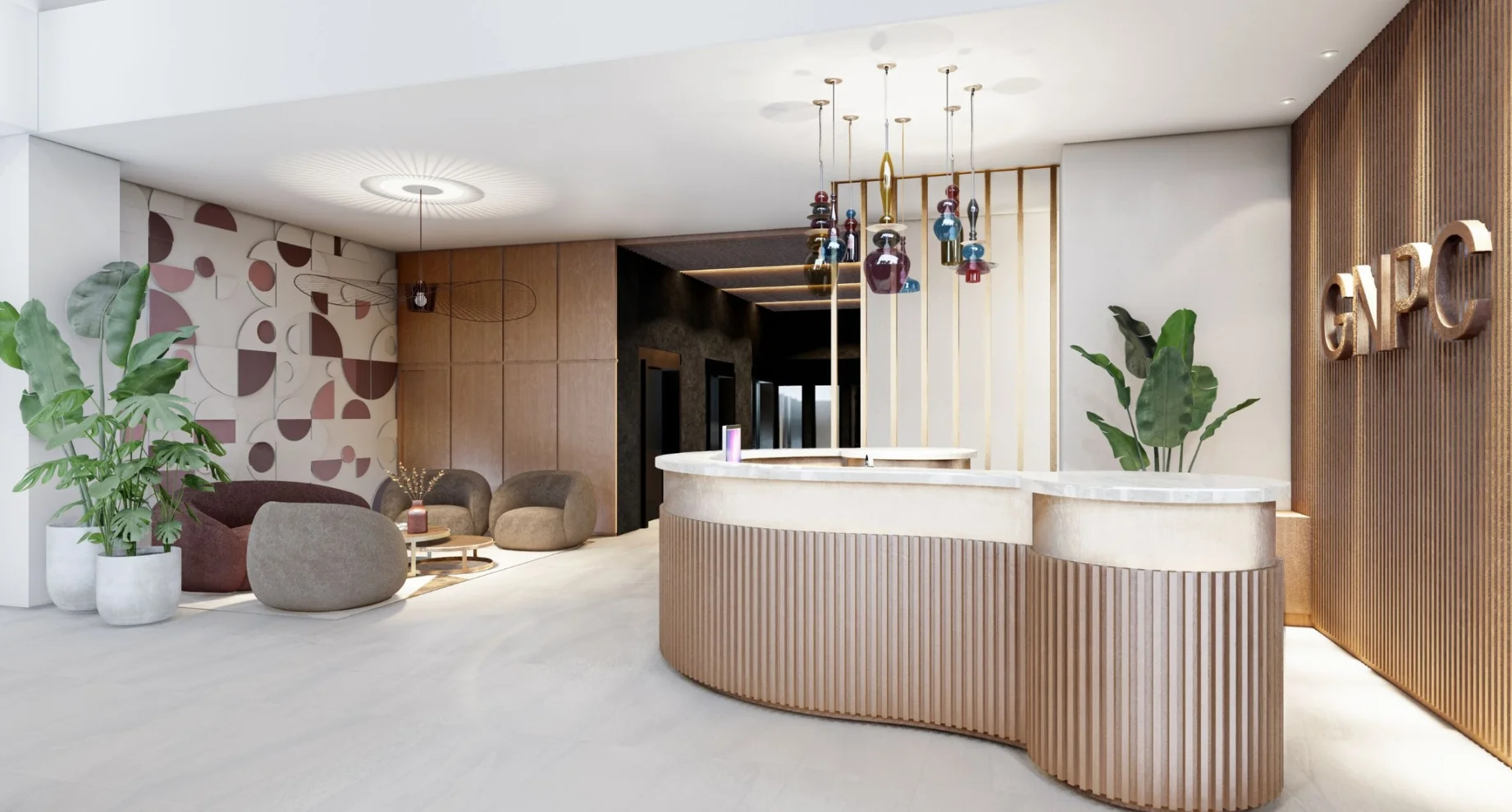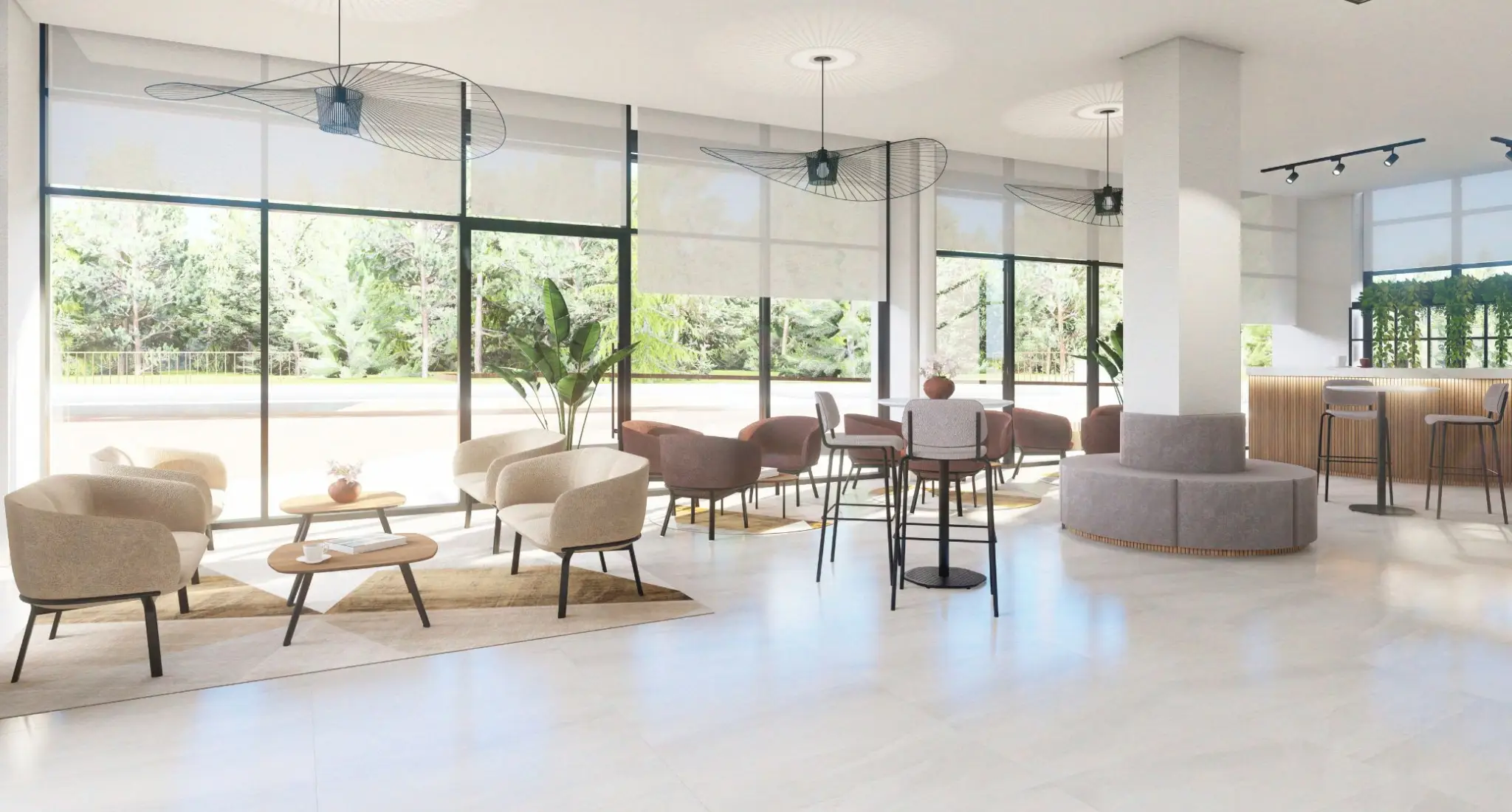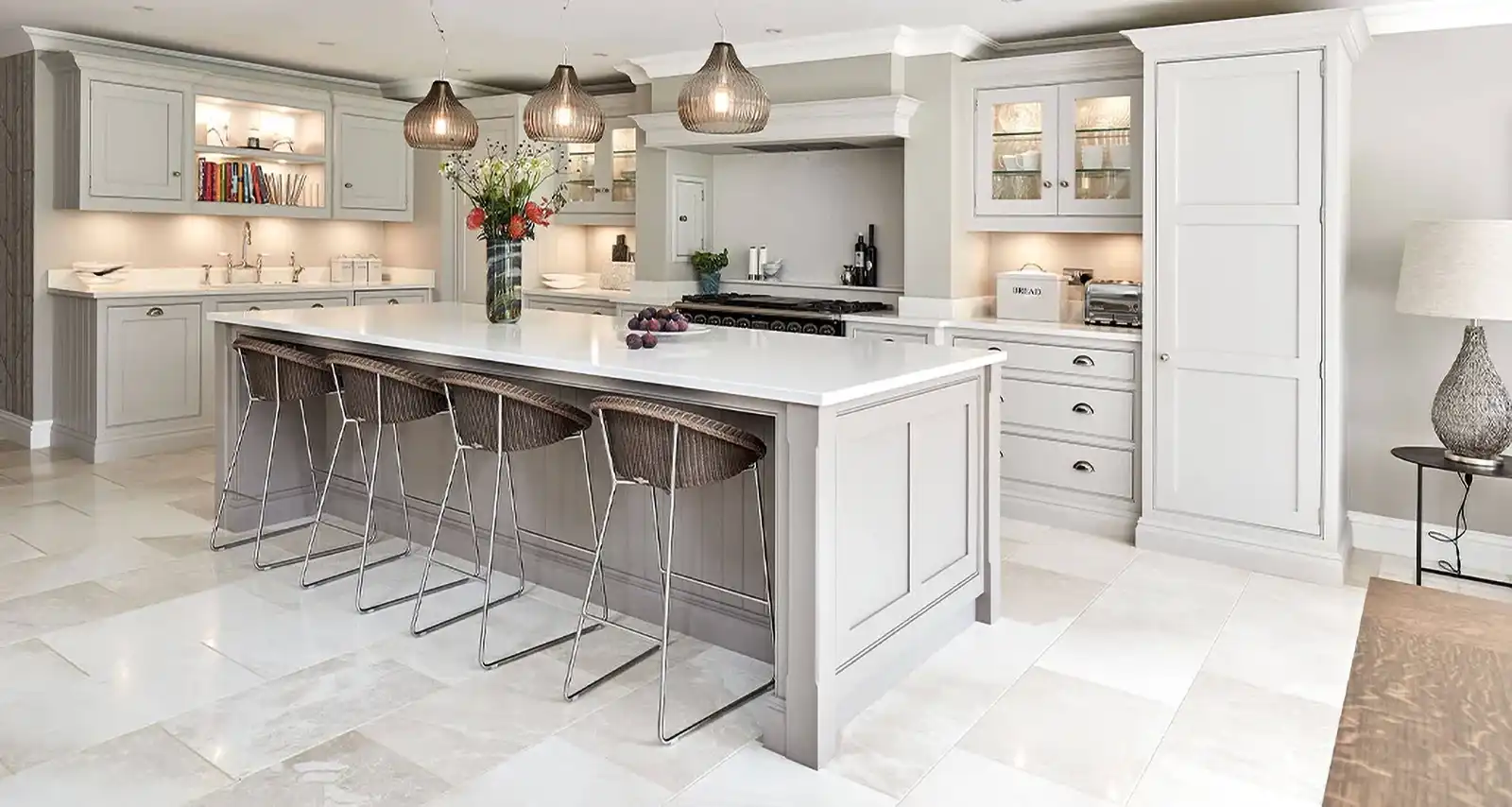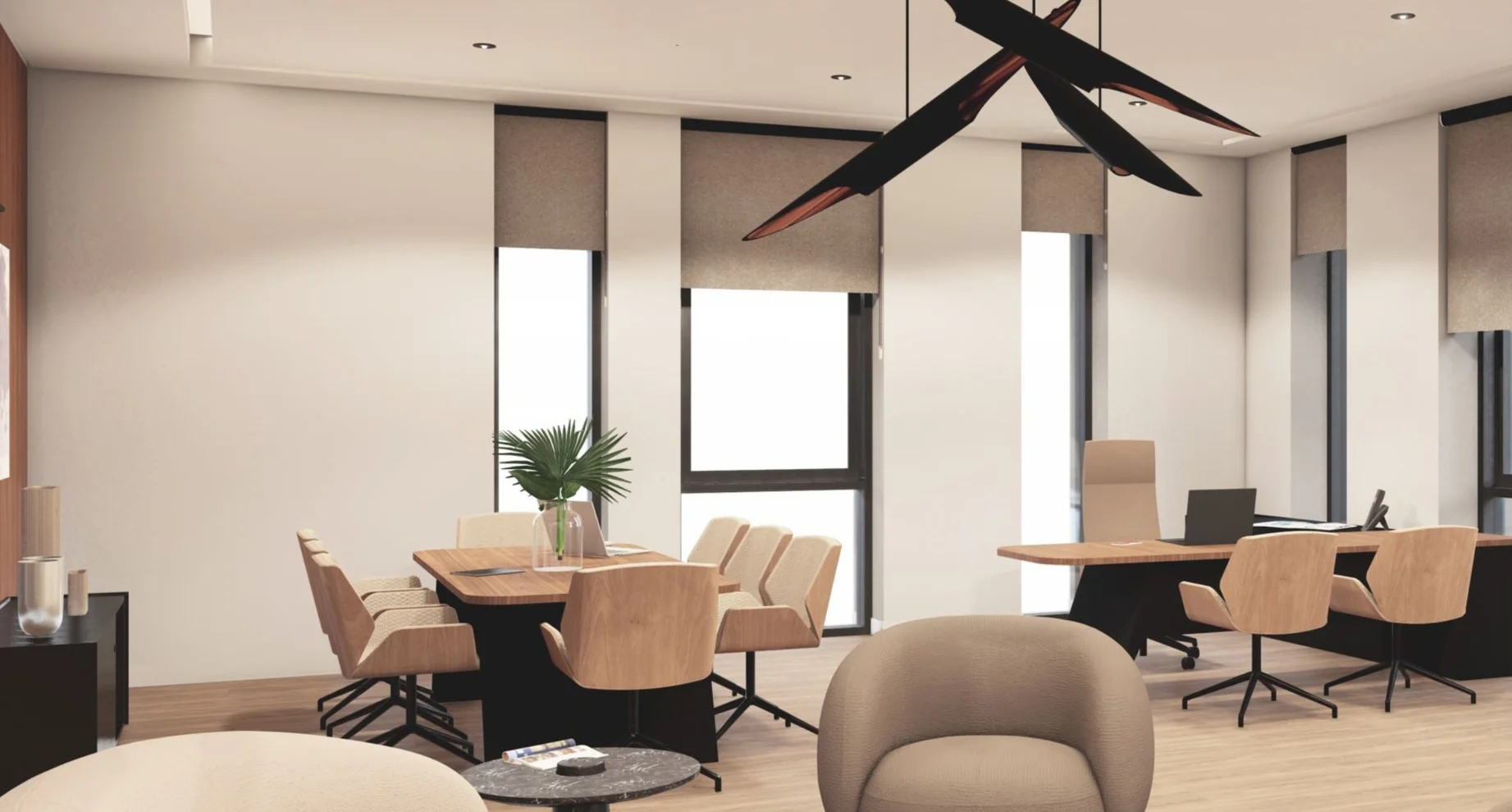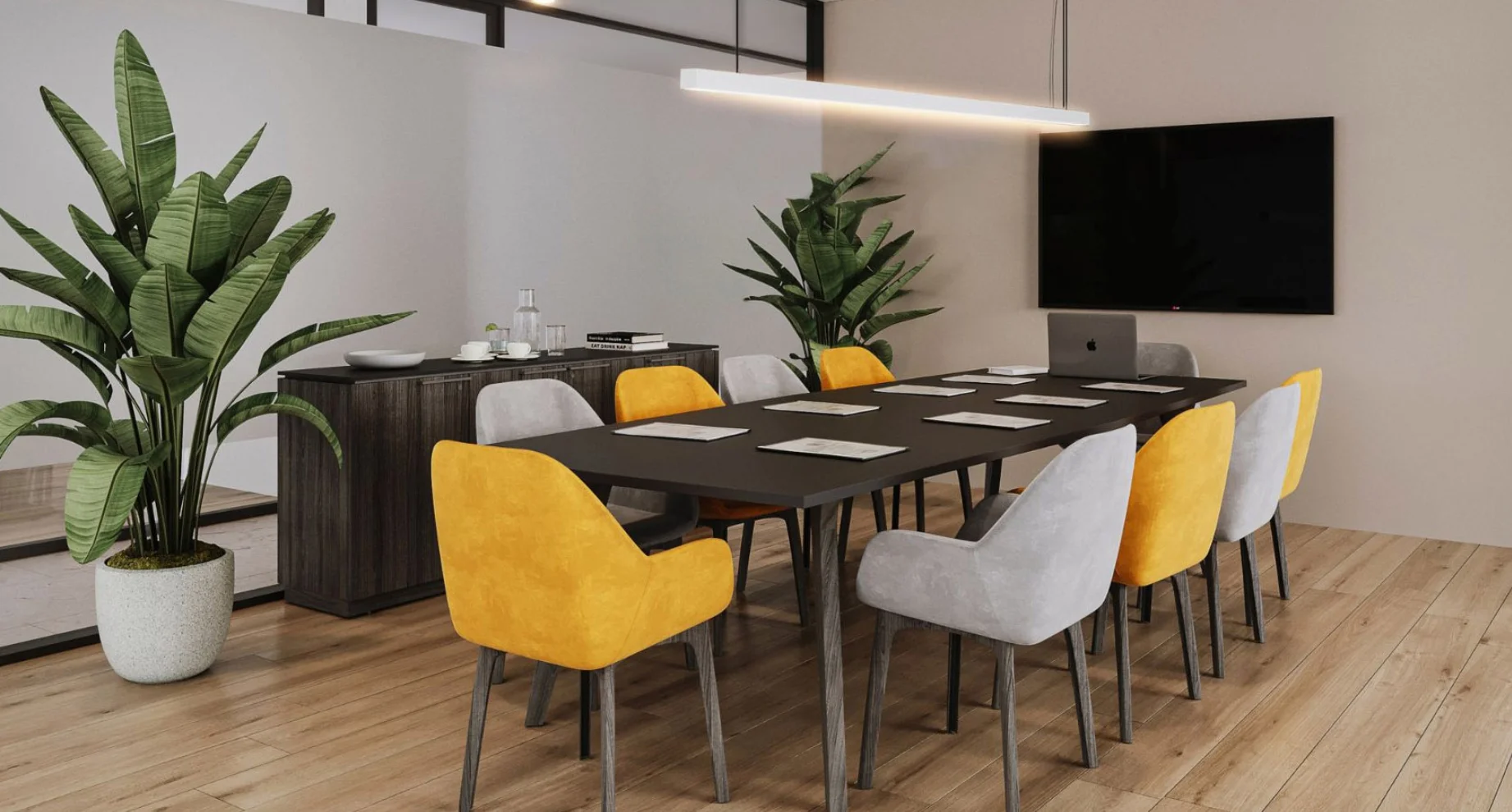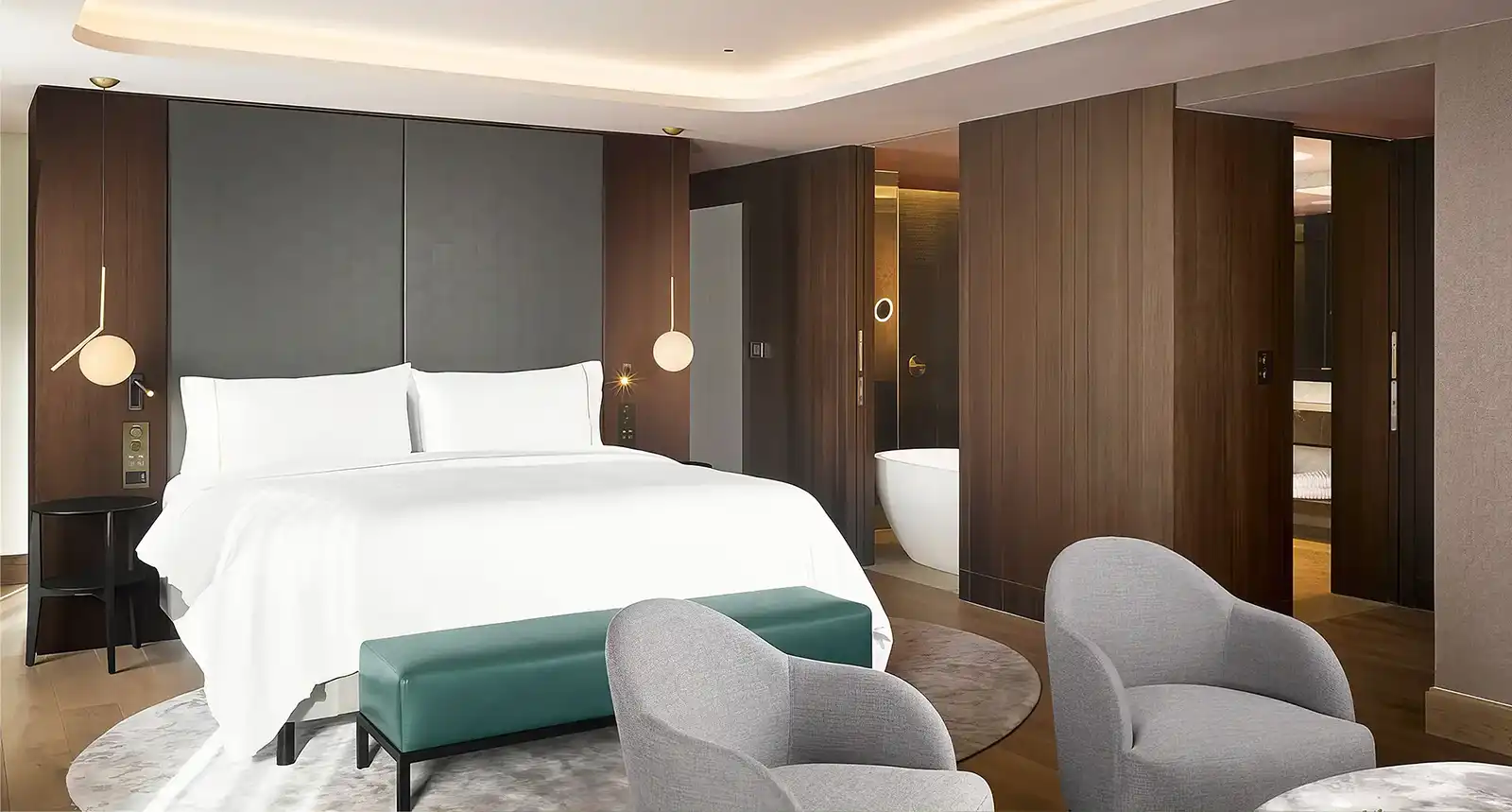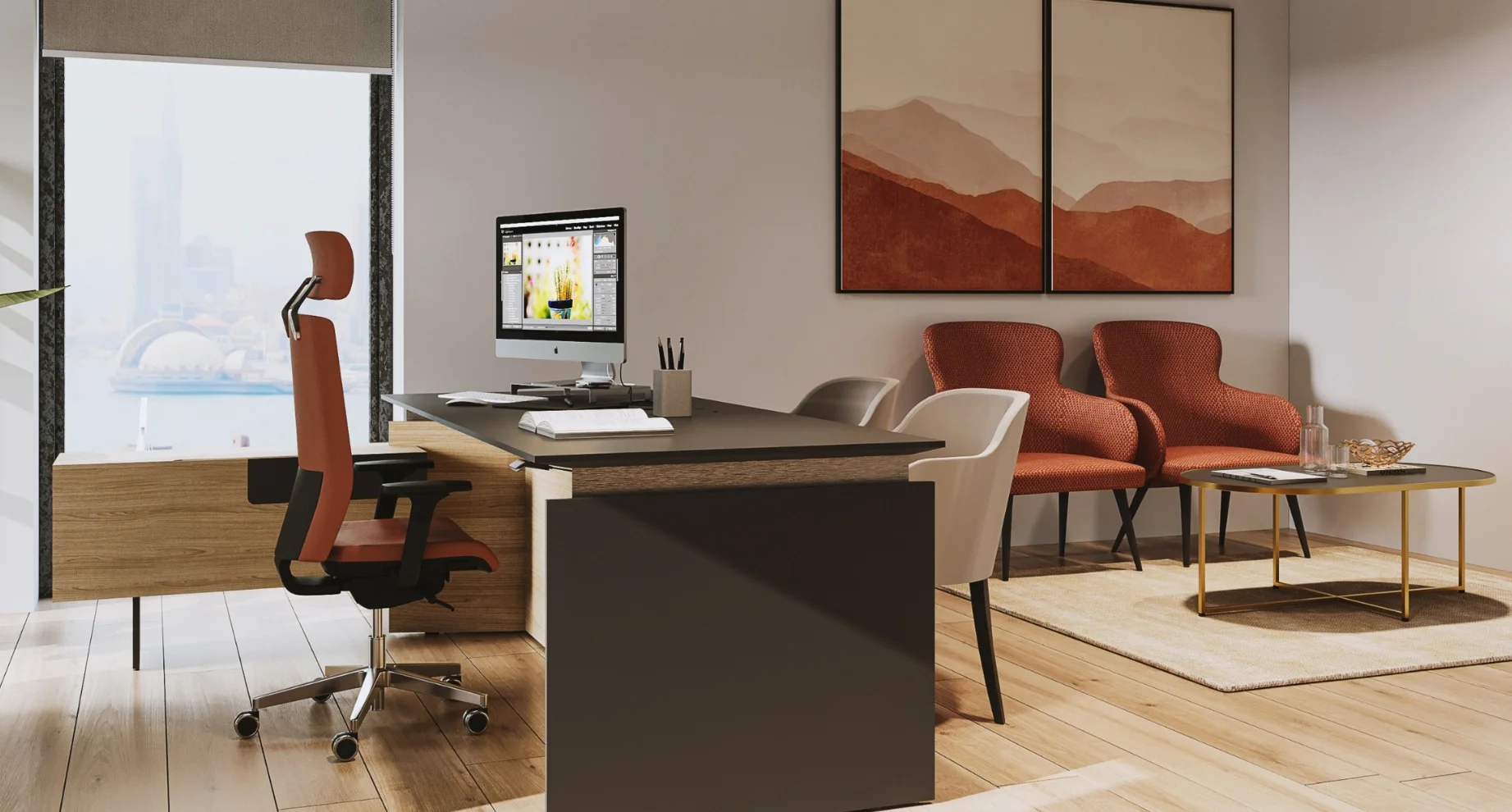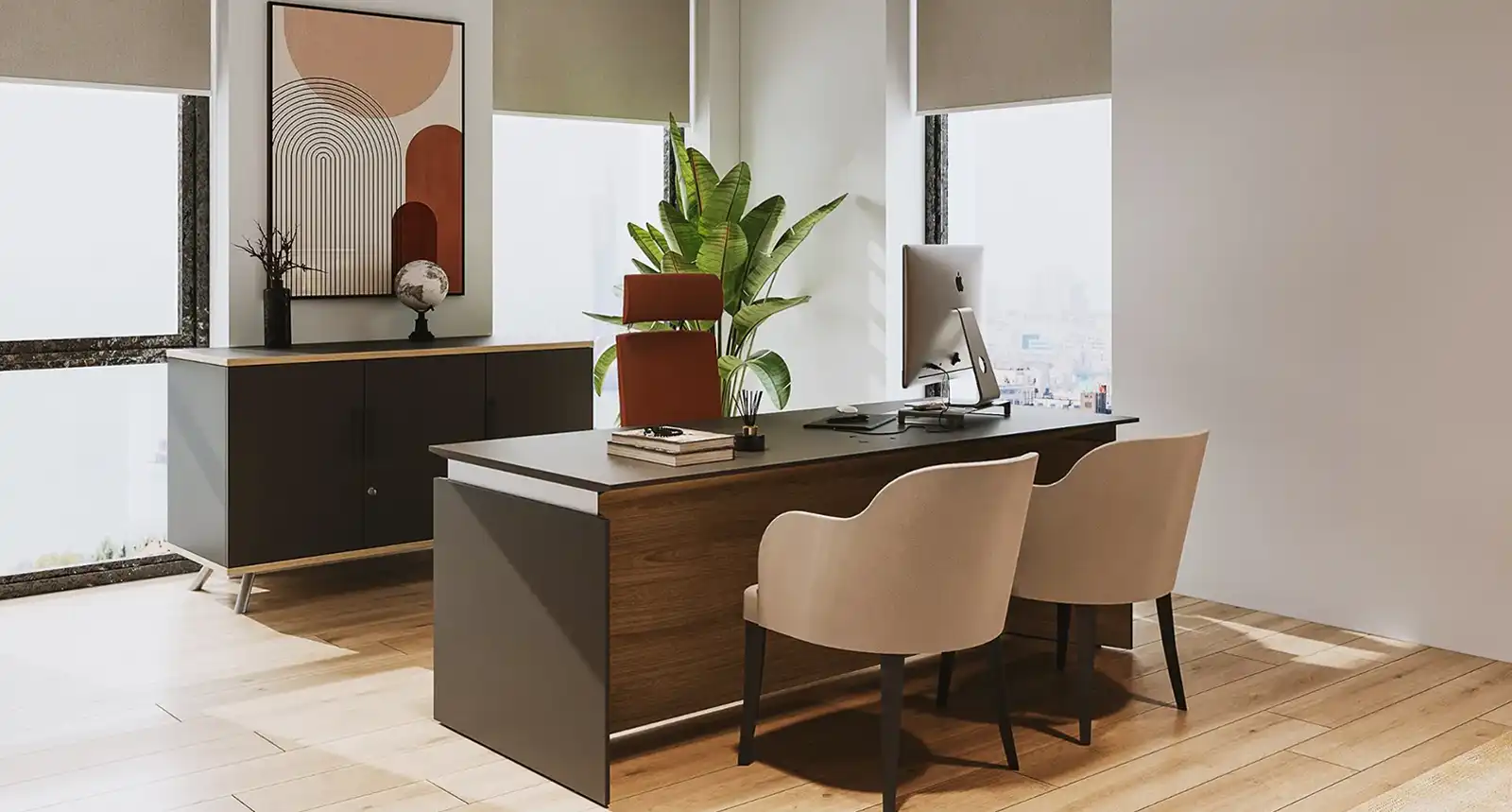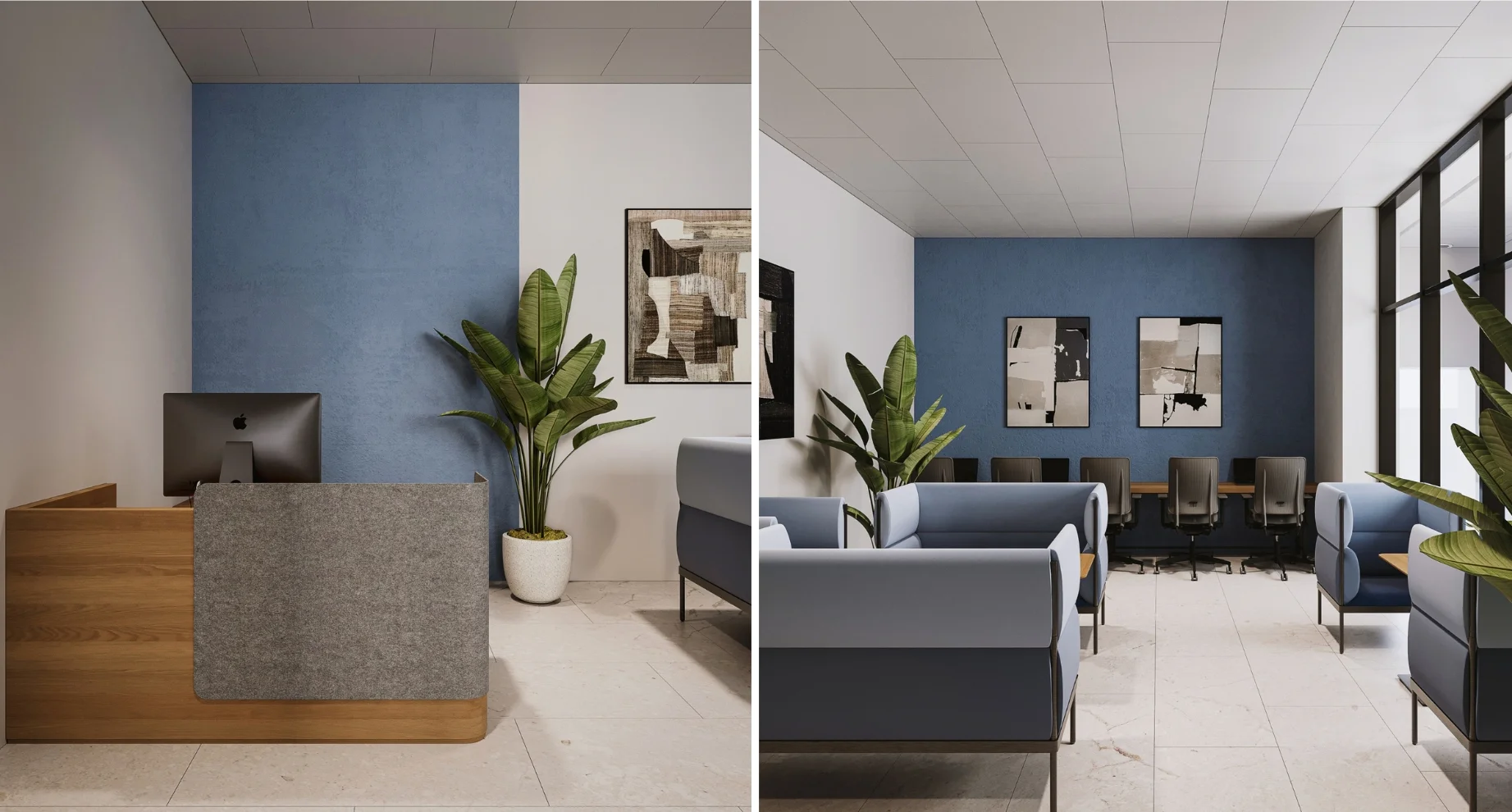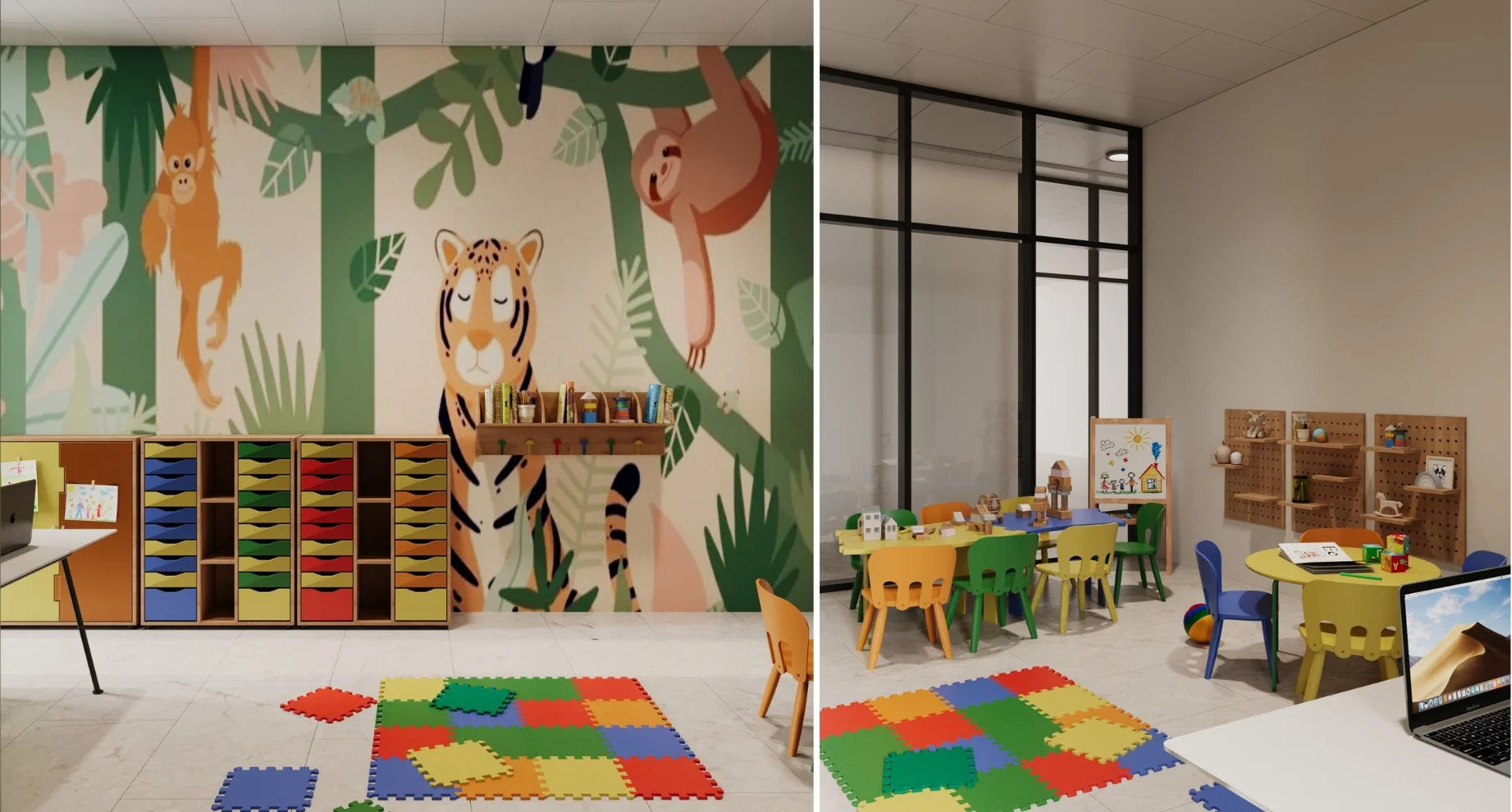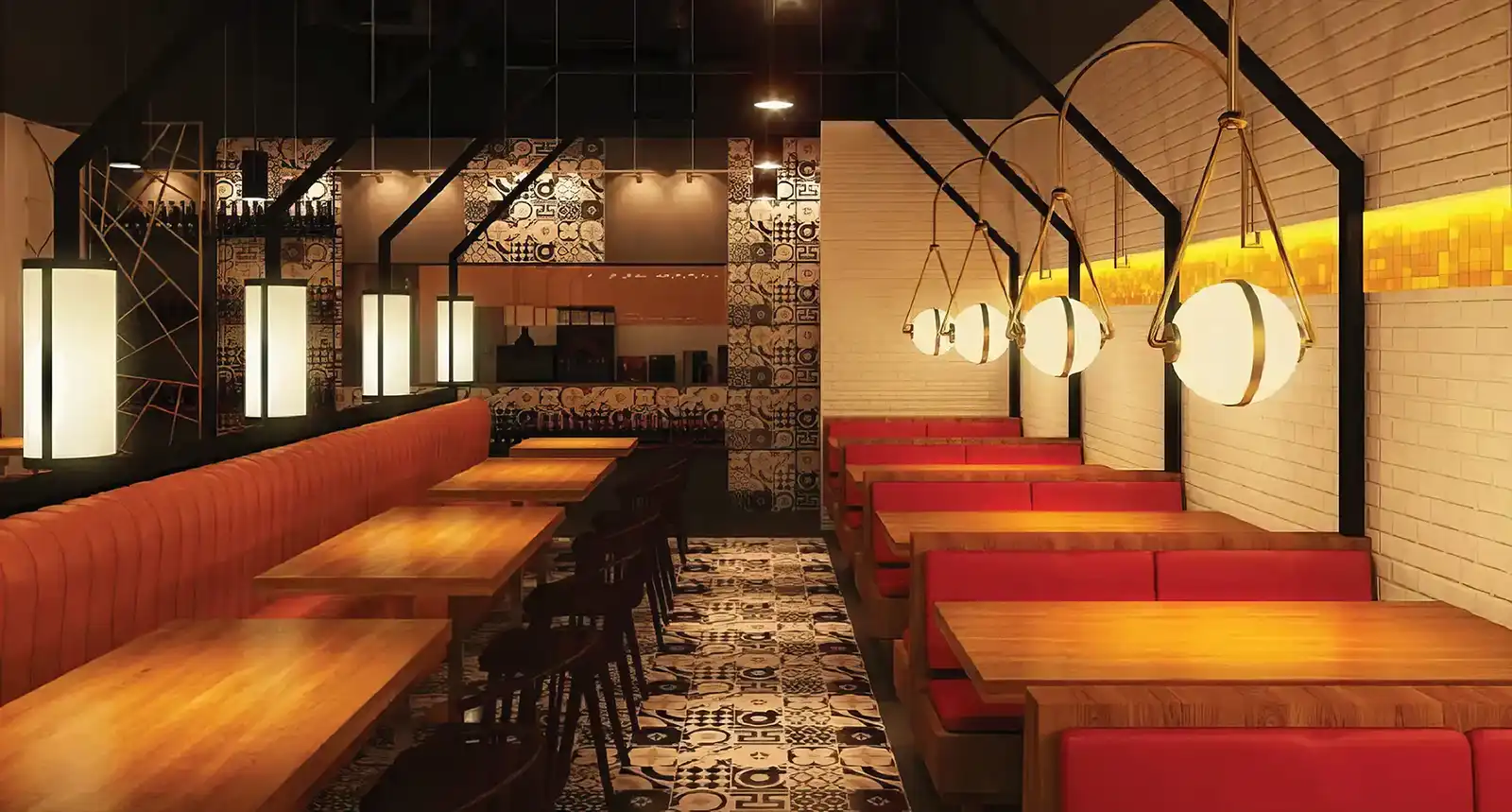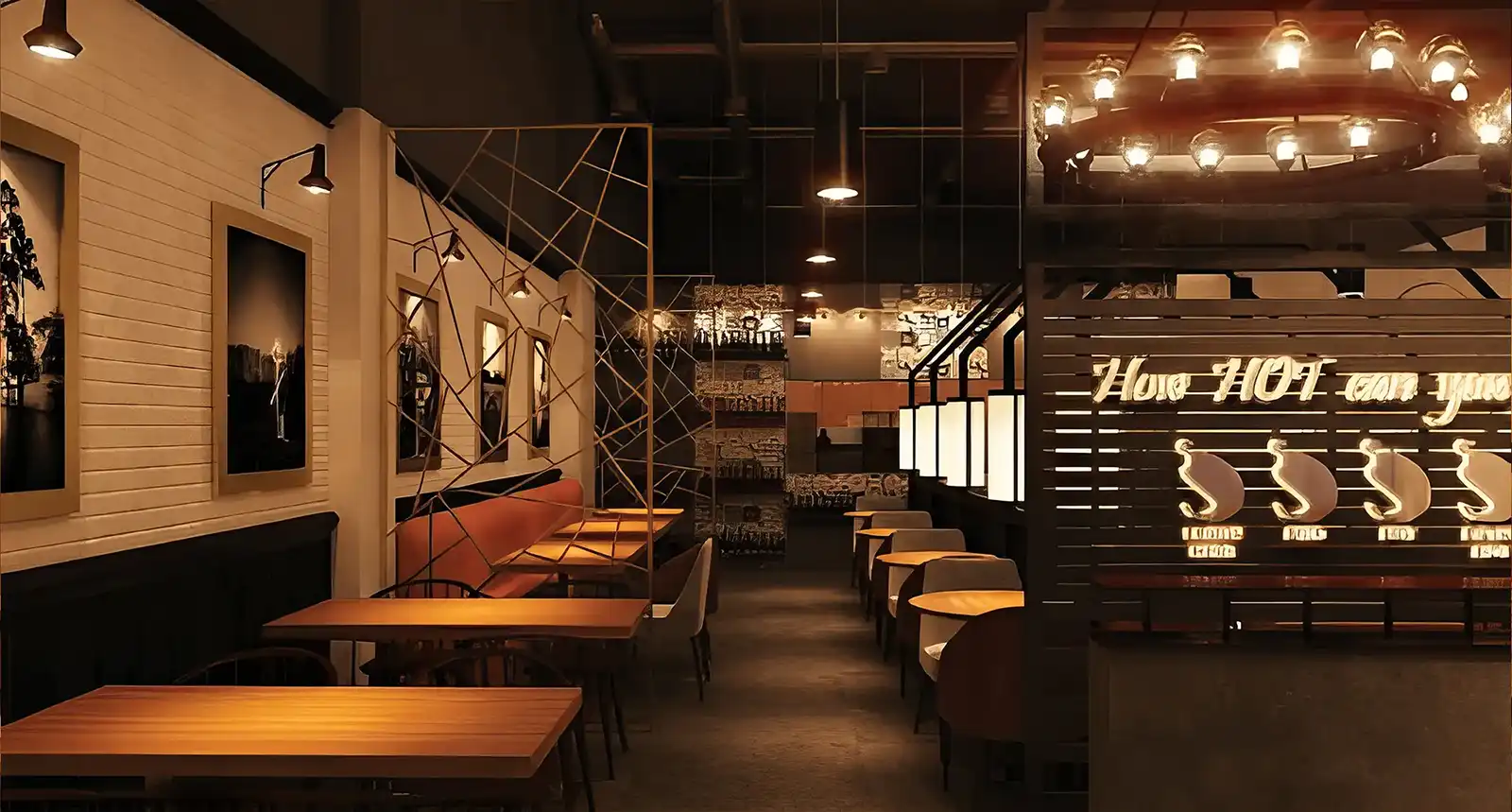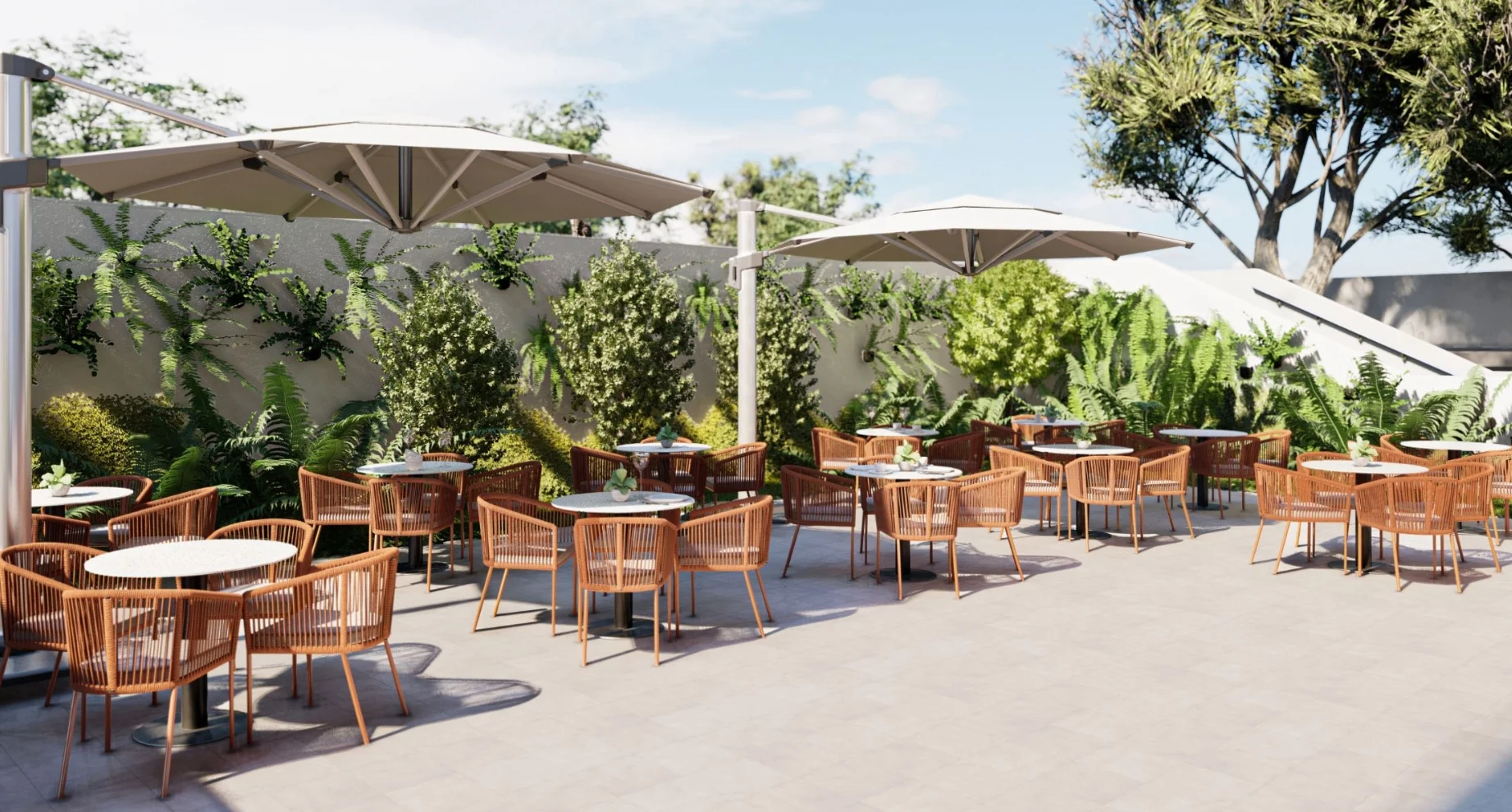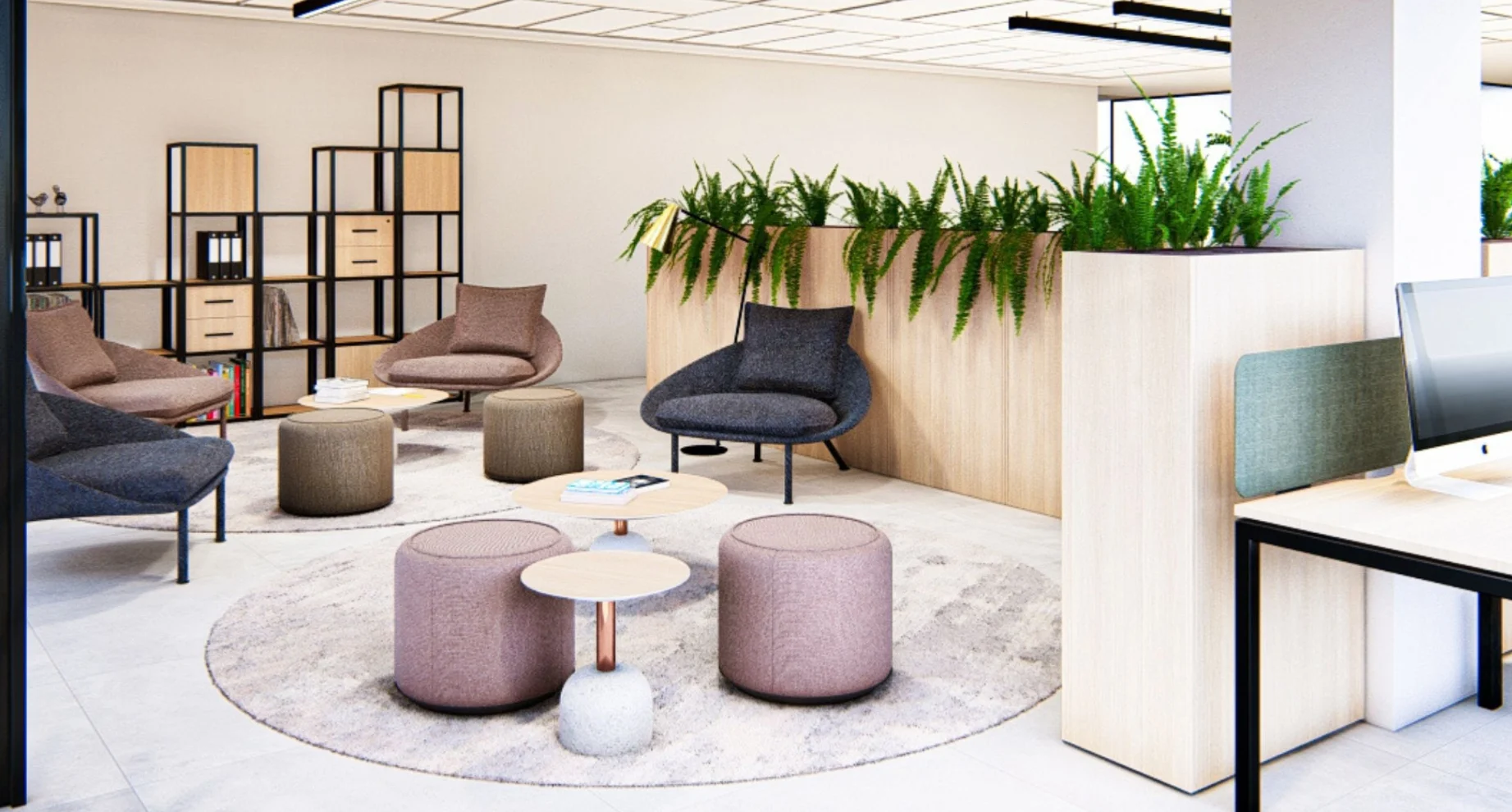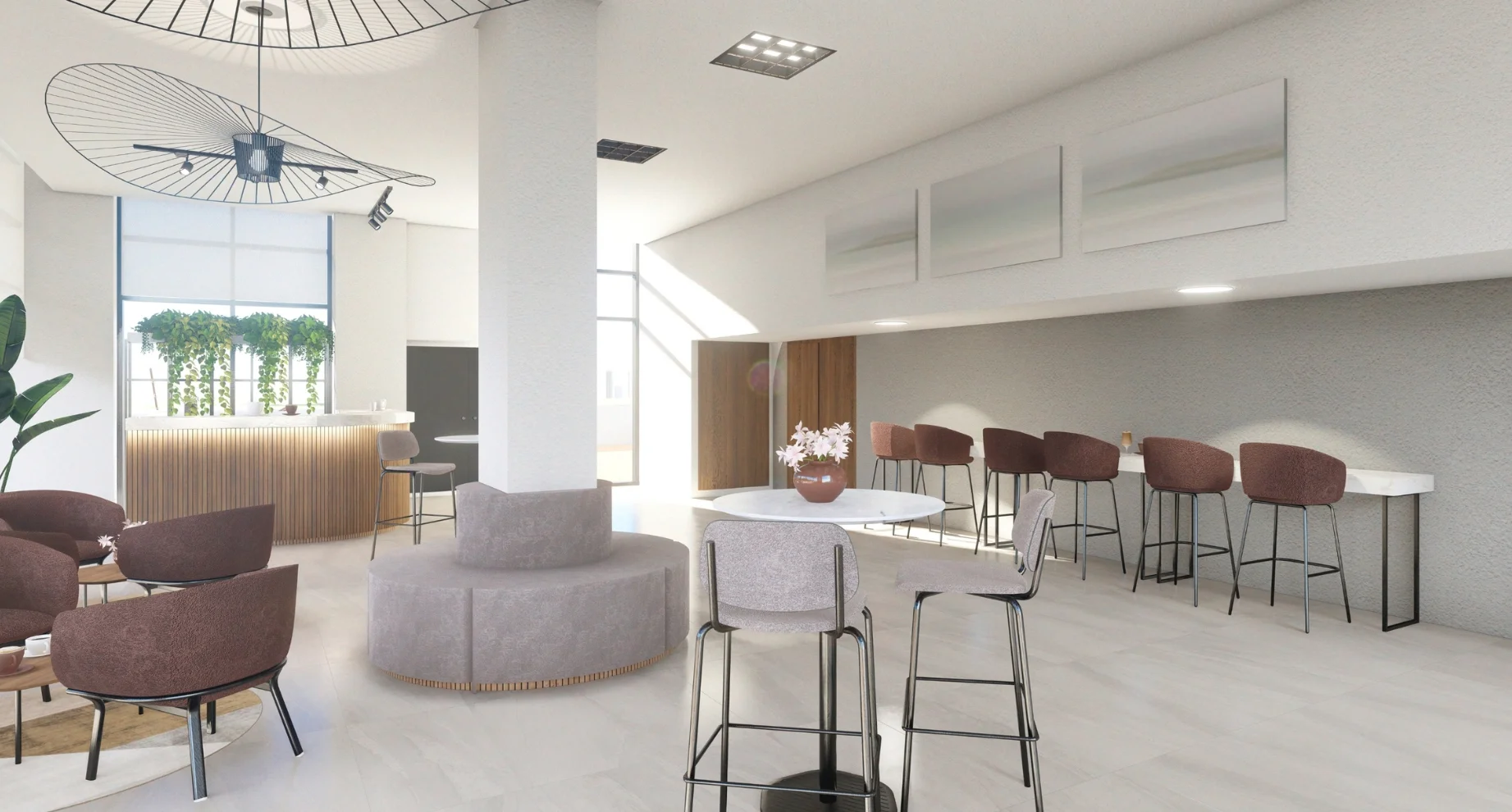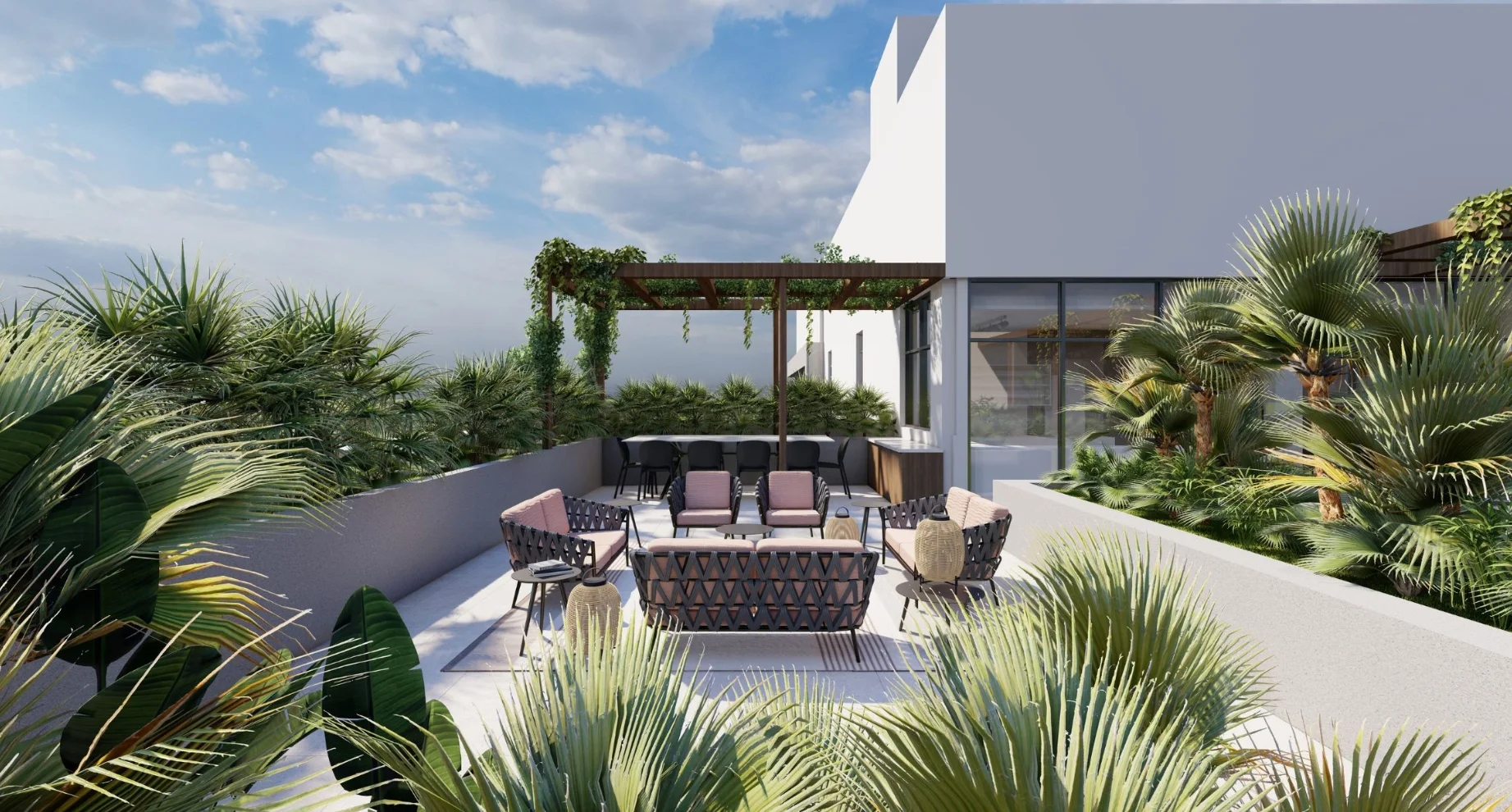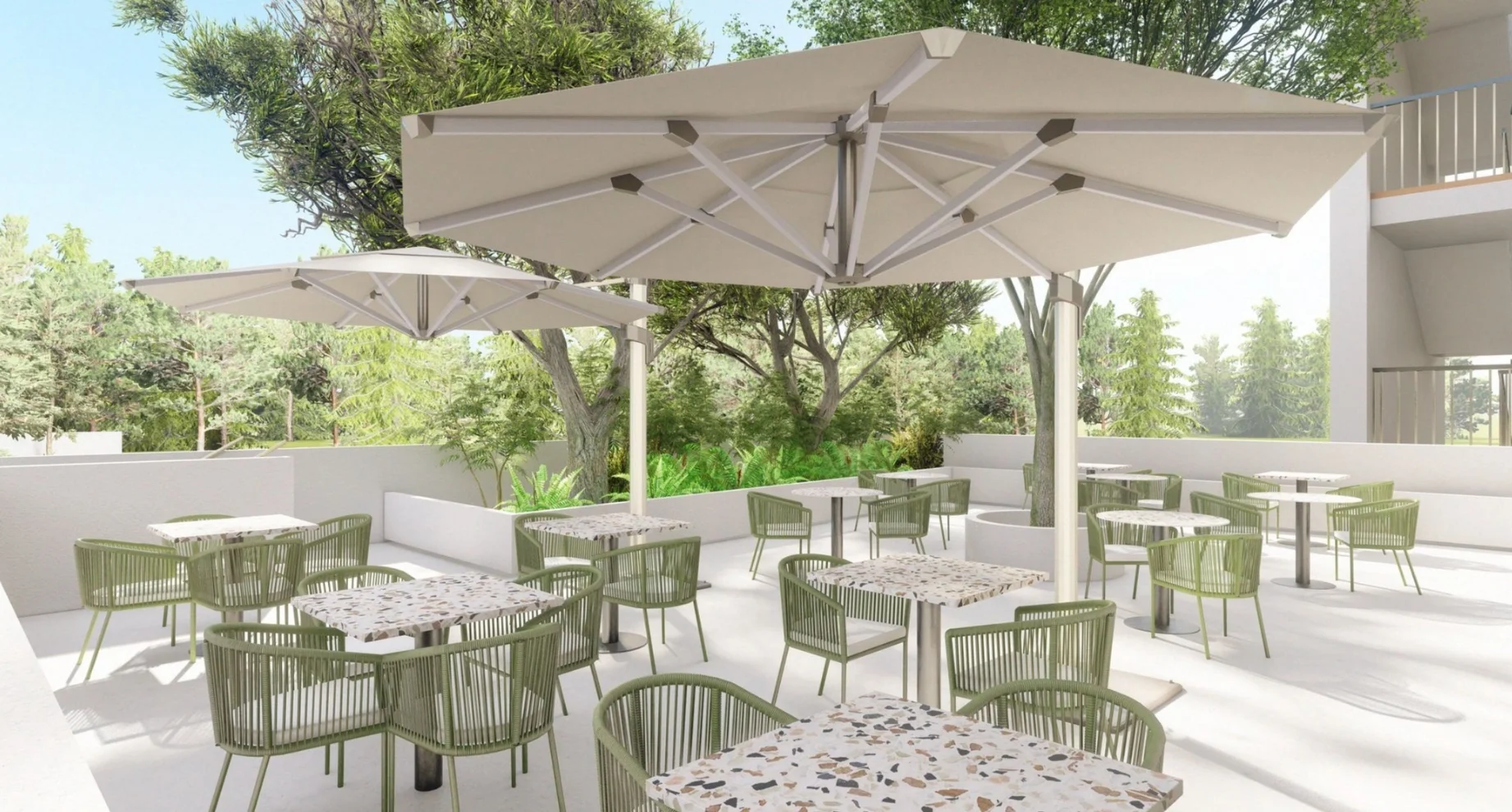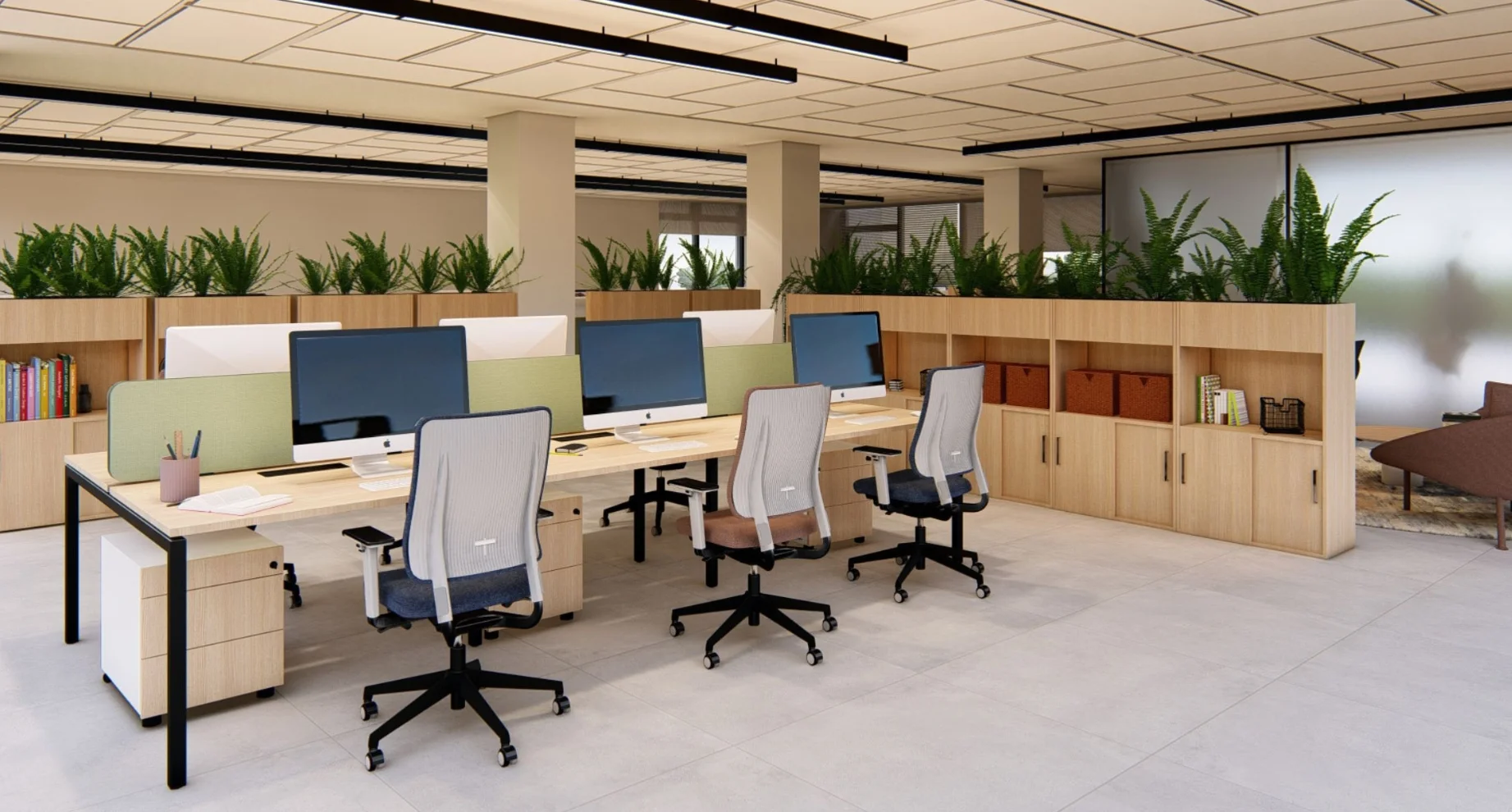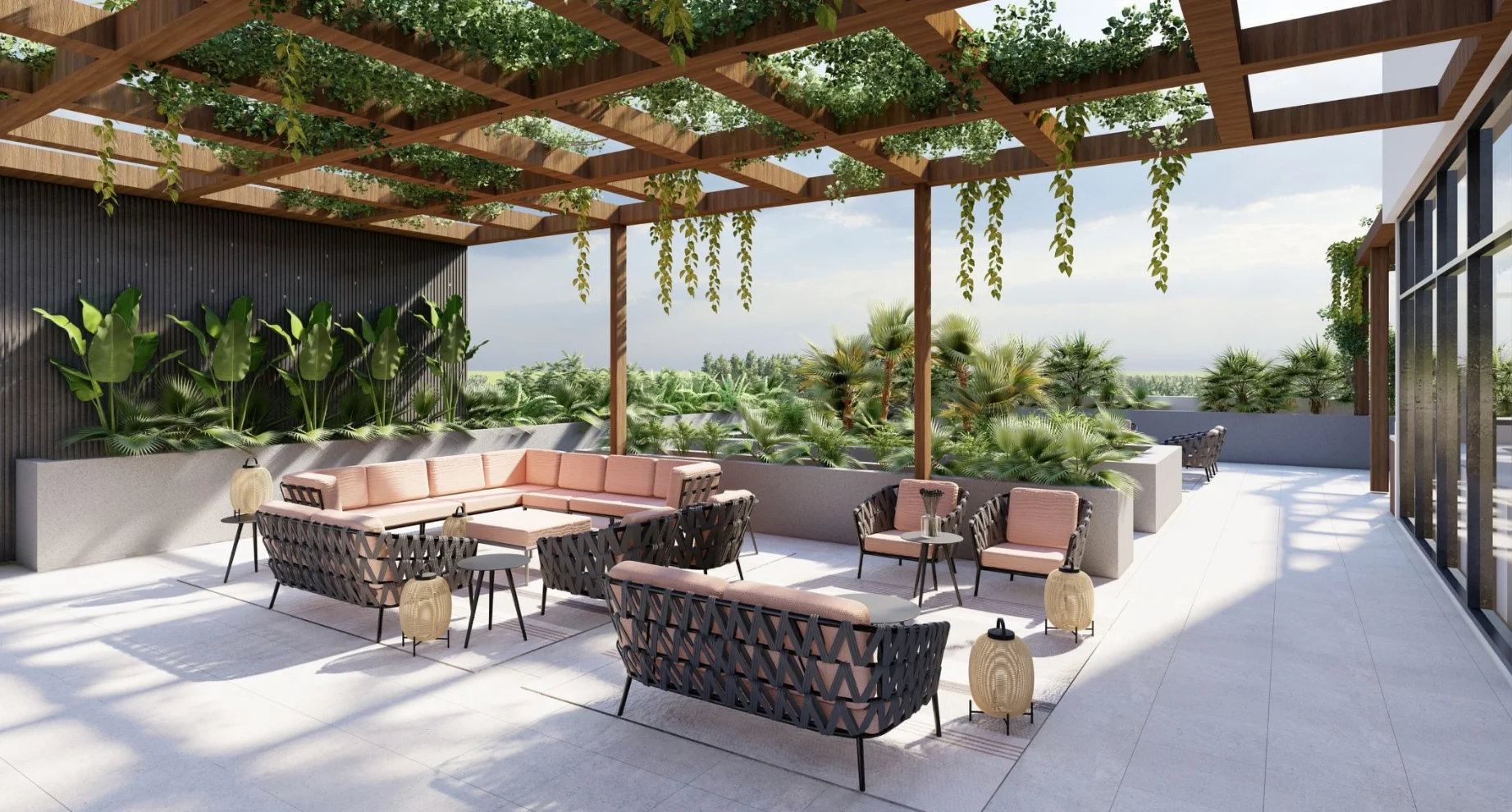 Interior design by Fabiia combines innovative and timeless aesthetics, creating spaces that effortlessly
blend comfort, functionality, and style.

Office
Fabiia elevates office interior design, turning mundane workplaces into captivating and highly productive environments. Skillfully blending aesthetics and functionality, this approach creates spaces that not only look impressive but also inspire innovation and foster a strong sense of teamwork and collaboration among employees.
Hospitality
Fabiia excels in creating captivating hospitality interior design, fashioning immersive experiences in hotels, restaurants, and resorts. This distinctive approach harmonizes aesthetics and functionality, enhancing the ambiance and leaving an indelible mark on guests, seamlessly embodying the brand's essence.
Public Spaces
Fabiia specializes in public interior design, transforming spaces for diverse settings like government organizations, educational institutions, and healthcare centers. Their designs cater to functionality and aesthetics, creating environments that positively impact people's experiences and interactions within these vital public spaces.