The silent narrator of a company's essence is portrayed through the interior design of its office, where every component murmurs the values, ambitions, and visions that drive its accomplishments.
Fabiia is a specialist in complete office fitouts, expertly converting workplaces into individually designed and extremely efficient settings that encourage productivity and inventive ideas.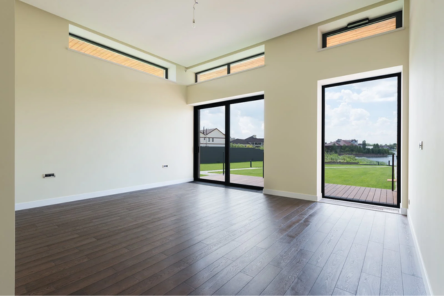 CAT A
Fabiia's CAT A Fitout covers the crucial infrastructure of a commercial space, encompassing features such as flooring, ceilings, lighting, and more. This paves the way for tailored design and customization, resulting in a functional and visually pleasing atmosphere.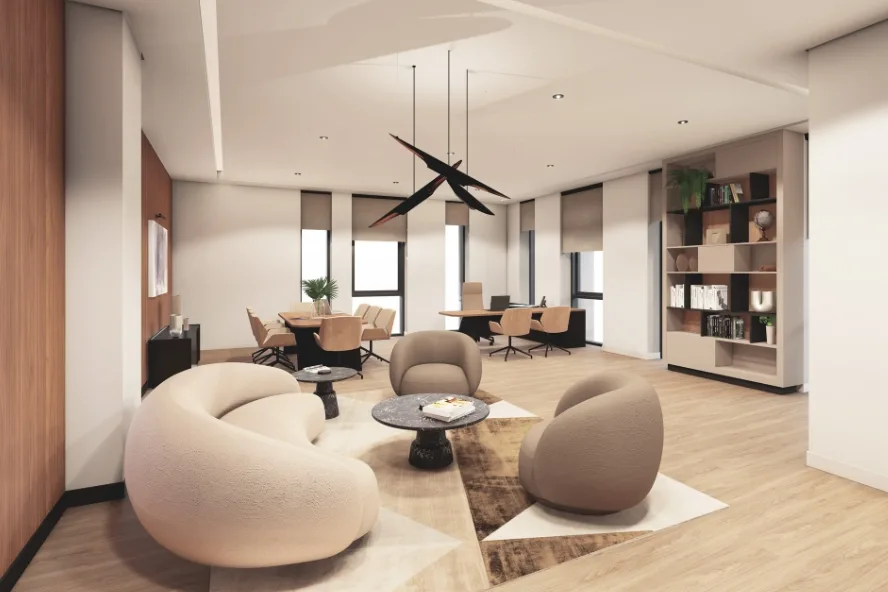 CAT B
Fabiia's CAT B Fitout revolutionizes the blank canvas of a commercial area, sculpting it into an intricately planned and customized setting. By integrating precise tenant prerequisites, strategic partitioning, exquisite furnishings, and refined finishes, it breathes vitality into an exceptional and practical workspace.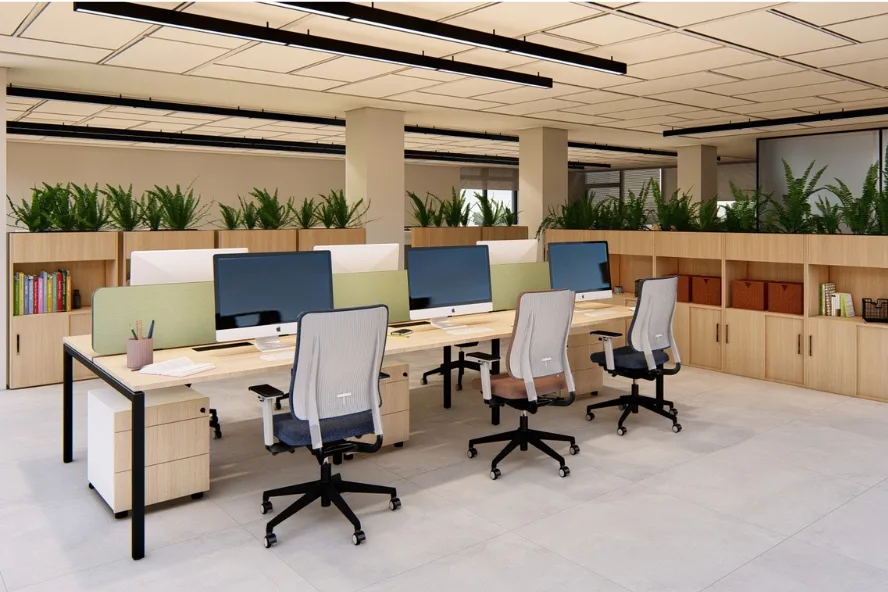 DESIGN & BUILD
Fabiia's design and build service extends past delivering a completed space; it assumes the crucial role of being your singular point of contact throughout this venture. Starting from the inception of the design all the way to the precise execution of the project and ensuring a seamless handover of the space, our well-organized process ensures a continuous and satisfying journey.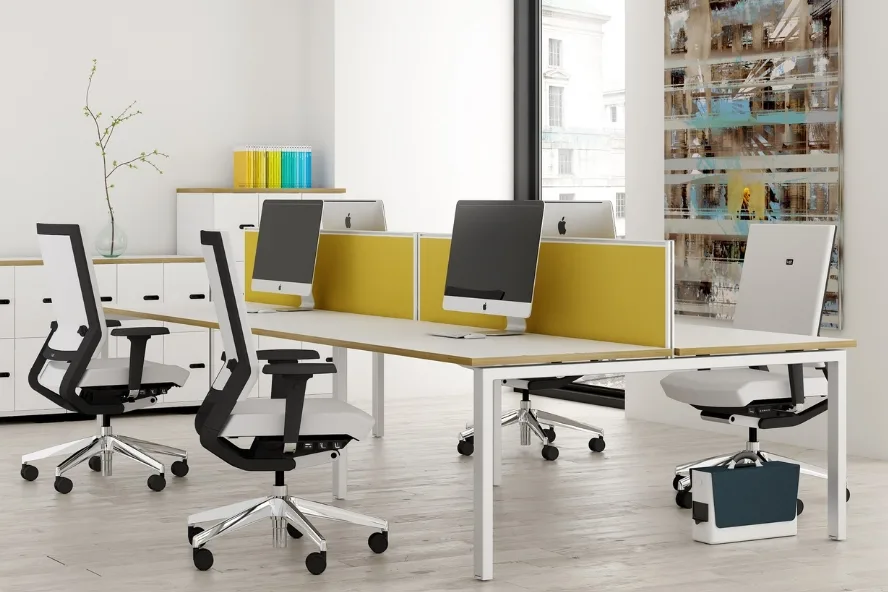 REFURBISHMENT
Fabiia's refurbishment process infuses fresh vitality into pre-existing areas, adeptly rejuvenating and elevating the visual appeal and practicality to establish a setting imbued with a sense of renewal and revitalization.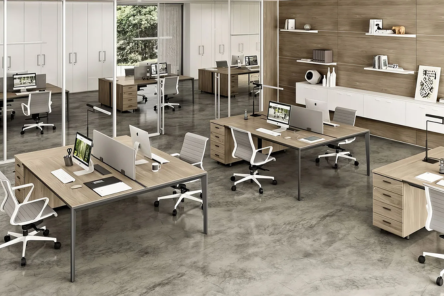 OFFICE RE-ENGINEERING
Office re-engineering by Fabiia involves strategic restructuring and optimization of workspace layout, ensuring it aligns with evolving needs and trends. The goal is to foster improved efficiency, collaboration, and an overall enhanced work experience.
Some of our recent projects